More than 4500 hectares of vineyards, located in the foothills of the Iberian sierras of Algairén and Pecos, between the rivers Huerva and Jalón, give Grandes Vinos the distinction of being the only winery of the Designation of Origin that covers the 14 municipalities of the District of the Campo de Cariñena.
Age-old stony soil with layers of rocks, minerals and earth, blasted by the strong local wind, el cierzo, are the perfect setting for growing vines.
A rich and varied landscape full of vineyards of all ages, some more than a hundred years old, that grow at different altitudes, between 320 and 850 metres above sea level, firmly rooted in an incredibly exceptional terroir.
This land, made up of age-old stony soil, layers of rocks and earth, makes the wine that is made here, the wine with the Cariñena PDO, proud to be given the nickname El Vino de las Piedras.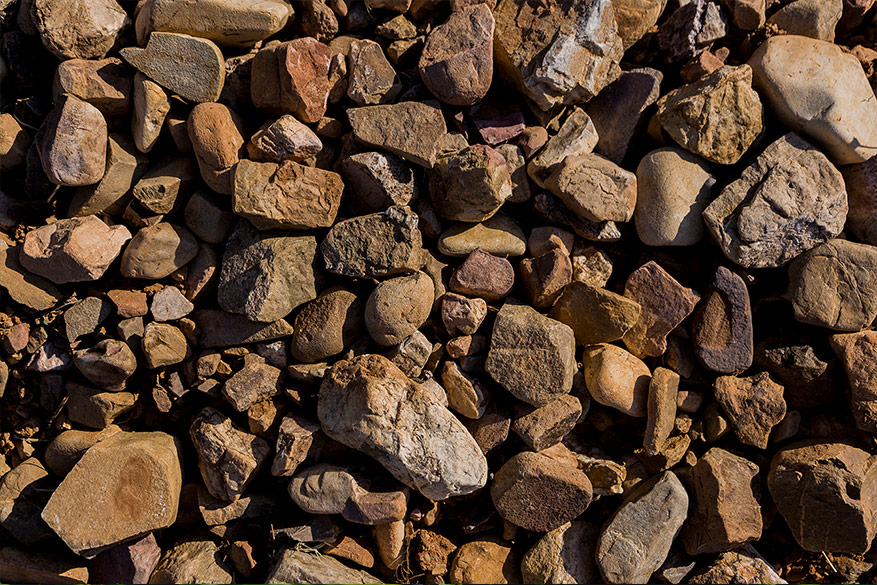 ha in the 14 municipalities of the PDO district.
4553ha
kg/ha average production of the vineyards
5706kg/ha
of vines are head-pruned and dry farmed
+60%
years old is the average age of the vines
+30
But it's not just the ground that makes the difference. The strong, dry local wind, el cierzo, is a strategic ally for the perfect development of the vineyards, naturally helping to prevent pests and protect the environment.
All these factors help our winegrowers to maintain sustainable winegrowing supported, at all times, by the technological innovation rigorously applied by Grandes Vinos.