The most symbolic of all the grapes grown in the vineyards of Grandes Vinos, which give life and personality to our wines is, without doubt, the Cariñena. Along with this one, another grape of the region, the Garnacha, is a fundamental part of our production.
Although there are 16 varieties of grapes protected by the Regulating Council of the Cariñena PDO, our crops focus on the aforementioned cariñena and garnacha, together with tempranillo, cabernet sauvignon, macabeo, syrah, merlot, chardonnay, white garnacha, Juan Ibañez, sauvignon blanc and Muscat from Alexandria some of which lead to the highly renowned monovarietal wines of our winery.
We grow the varieties that are best suited to our land because the excellence of our wines is our priority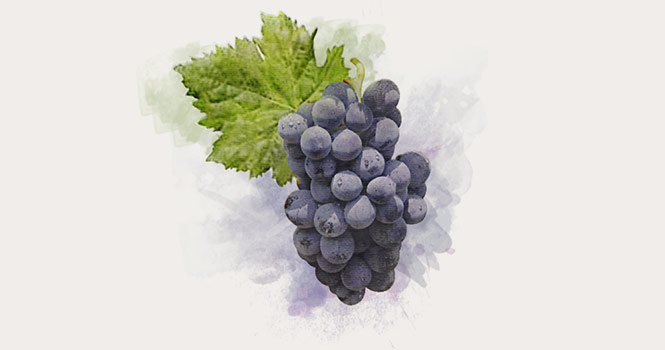 Cariñena variety
Originating in Cariñena, where it gets its name from, in our land it shows its maximum expression.
Known in other areas of Spain as Mazuelo and in France and Britain as Carignan, its clusters are large and elongated, with black grapes and thick skin.
Average age of the vine: 32 years old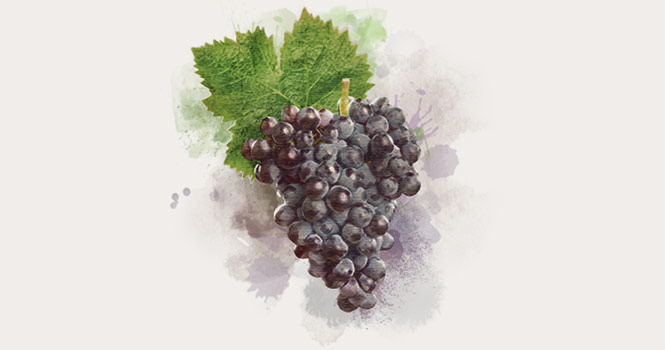 Garnacha variety
Originating in Aragon, it is the most commonly grown grape in our vineyards. Its clusters are medium sized and generally compact, it is more commonly seen with black grapes although there are also a small number of white grapes.



Grandes Vinos actively participated in the 1st international edition of the "Global Garnacha Summit" and it led the creation of the European programme "European Garnacha/Grenache Quality Wines", which involves some of its board of directors.
Average age of the vine: 45 years old
5% of productive vines are over 85 years old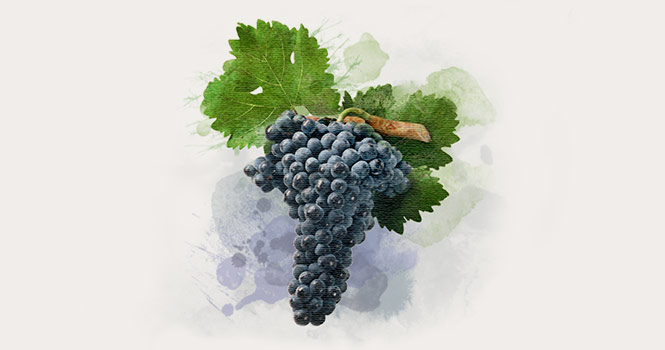 Tempranillo variety
Grape native to Spain, also known as Tempranilla, Tinta del país or Cencibel.
Its clusters are medium sized or large and elongated, with thick skinned black grapes, and its wines are rich in alcohol.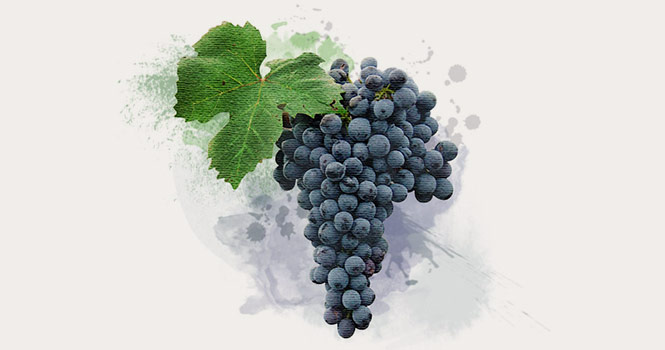 Cabernet sauvignon variety
Famous for its presence in Bordeaux wines, it is one of the best known black grapes in the world and it is harvested in both the Old and the New World.
Its clusters are rather small, barely over 125 g, and its grapes are spherical, thick skinned and hard.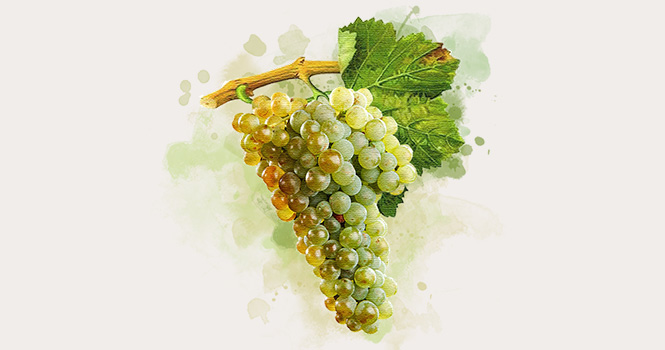 Macabeo variety
Also known as Viura, it is grown mainly in Aragón, Cataluña, La Rioja, Castilla la Mancha, Valencia and Extremadura.
White in colour, its clusters are large and compact, and its wines are rich in alcohol and can be semi-sparkling.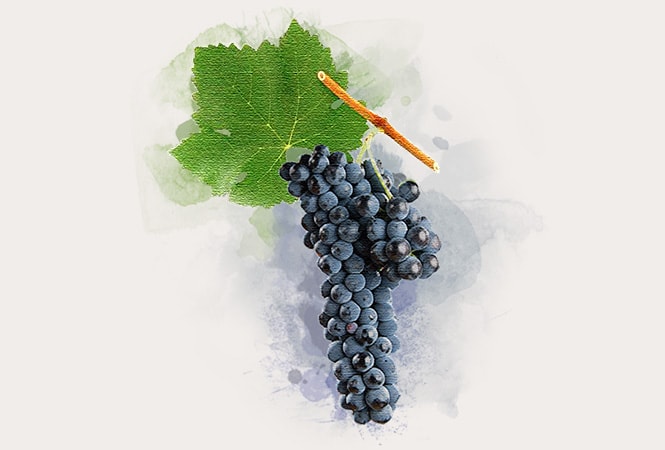 Syrah variety
Widely grown throughout the world, this is a black grape that originated in the southeast of France.
Its clusters are medium sized and rather cylindrical and compact, with grapes with a resistant, fine skin, that are juicy with a pleasant taste.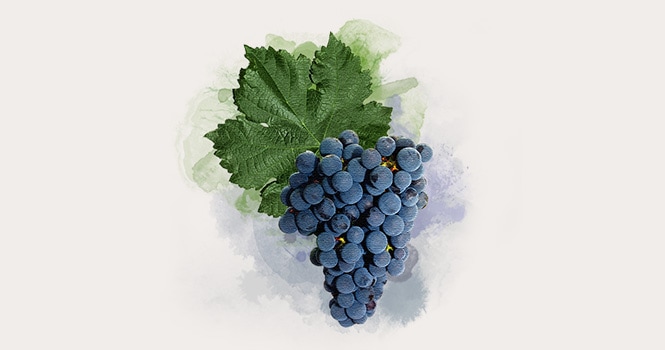 Merlot variety
Originating in Bordeaux, it is, together with the cabernet sauvignon, one of the most famous red wine grapes in the world and well loved for its finesse and smoothness.
With a pleasant flavour, its clusters are not very large, with medium sized berries with a thick skin and juicy pulp.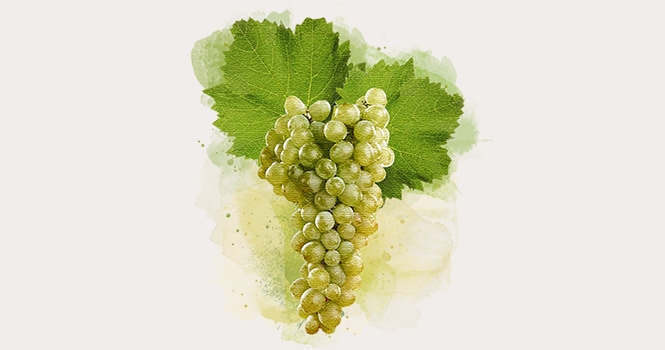 Chardonnay variety
Originating in Burgundy, where it was mentioned as far back as the 10th century, it is a grape with a yellowish-green skin that forms small clusters, with weak-skinned berries and a sweet, sugary flavour.
Born in the Old World, it has spread to be grown all over the world, even as far as Australia or New Zealand.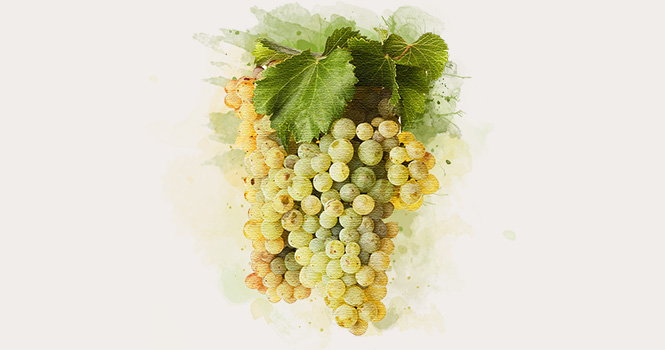 White Garnacha variety
Related to the black Garnacha grape originating in Aragon, this white variety forms medium sized, compact clusters, with thick-skinned grapes with a neutral flavour, which are characterised by a high grade of alcohol.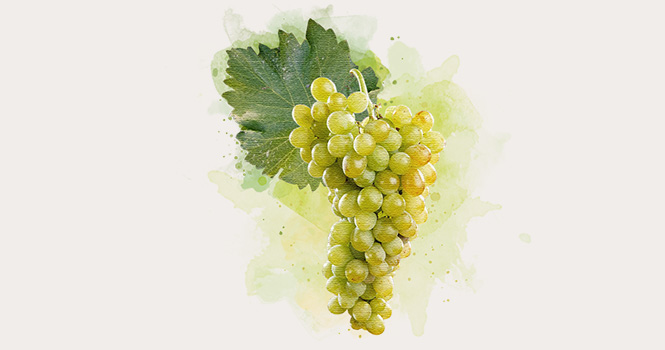 Muscat variety from Alexandria
Originating in Africa and associated with the ancient Egyptians, it is said to captivated Cleopatra herself. It is a typically Mediterranean variety, with a yellowish-white colour and musky flavour.