Last 30th september, Solidar, the solidarity association of businessmen in Aragon, handed their certificates from 2015 for the companies who hightlight for their management to promote the insertion of disables. The Royal Majesty Elena de Borbón was the sponsor of this event that was developed in the CEPYME headquarters in Zaragoza.
Grandes Vinos developes an active program of Social Corporative Responsibility with Fundación Down in Zaragoza with which there is a colaboration agreement to suport training programs, by which labor trainers will be hired to adapt jobs to necessities of mental disabled.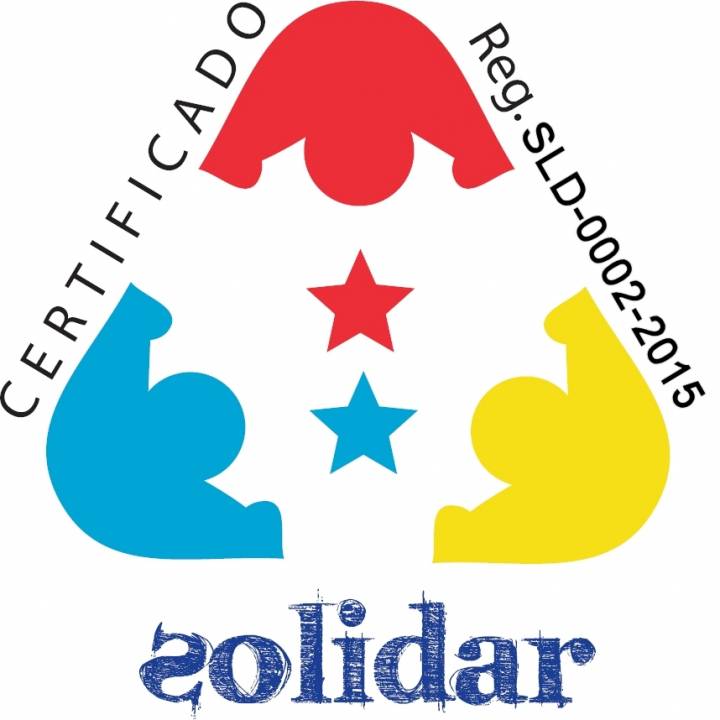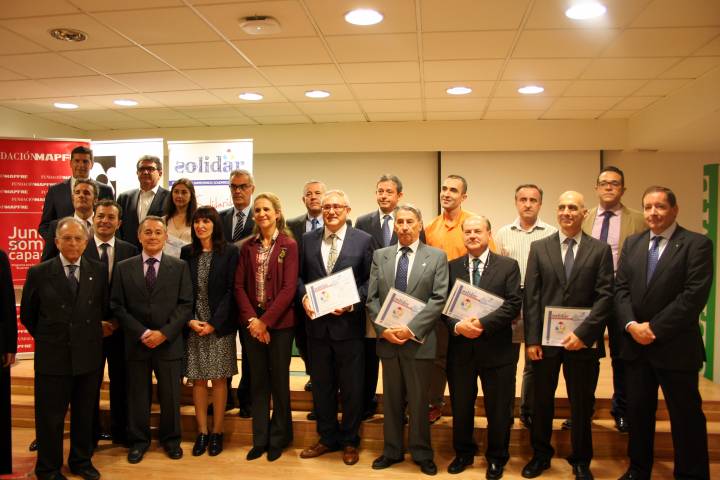 In parallel with that agreement, a joint project called "Solidary Wine" was designed so that all the profits from sales of a particular wine are intended for various programmes run by the Foundation. To date, 96.845 bottles have been distributed and 116.703,17 donated by Grandes Vinos.