Enjoy this recipe of chef Juan Carlos Callejas Marín with our El Circo. Zancudo. Chardonnay 2018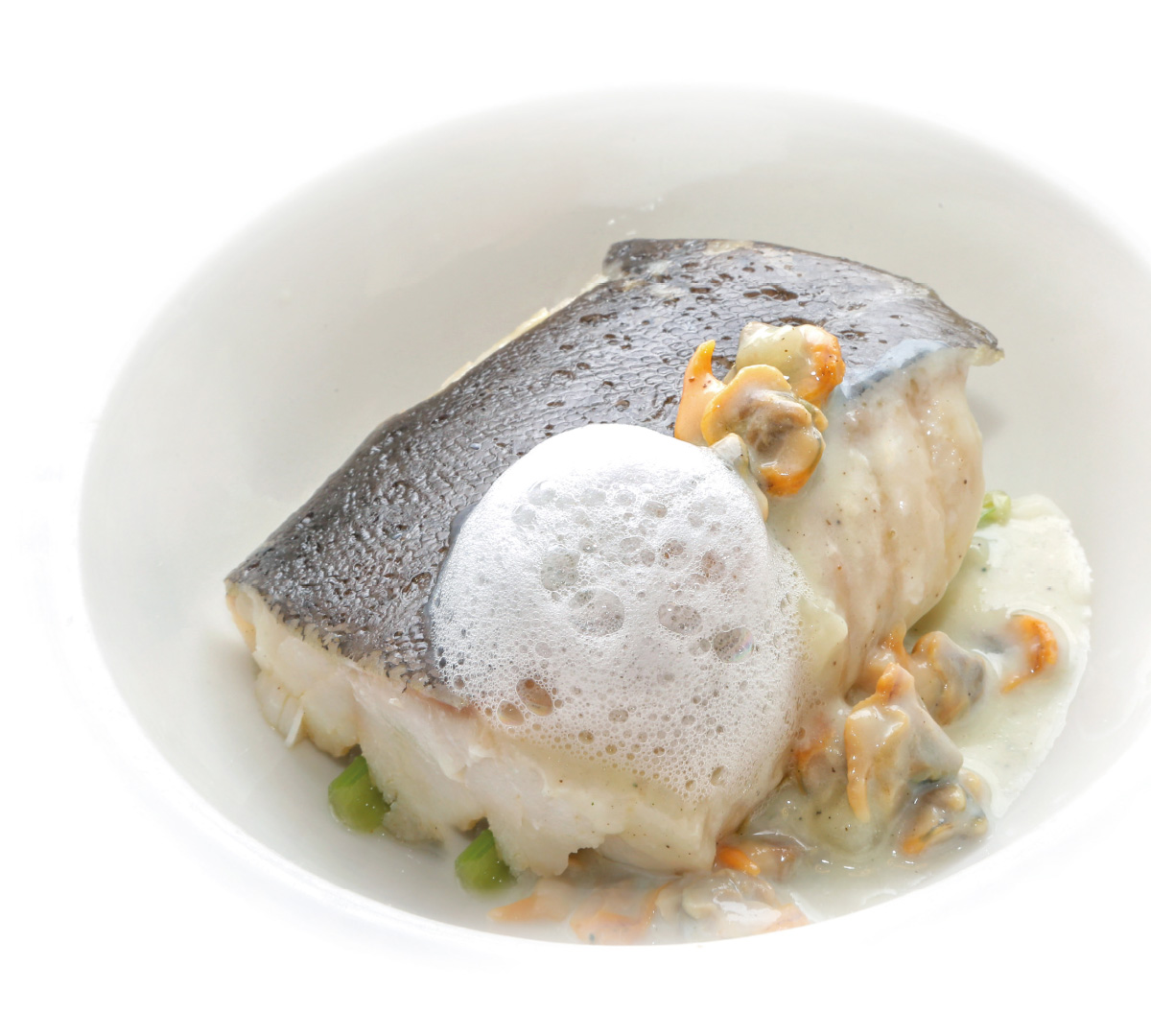 Cod confit, borage and cockle bechamel sauce
Ingredients
cod loin

borage

cockles

olive oil

salt

white wine

garlic

rosemary

cornstarch

Grinded black pepper

fresh rosemary
Instructions
The fish, a head of garlic split into halves, a sprig of rosemary and a tea spoon of salt. Cook over low heat until done.

Clean the borage and cut into strips of 6 cm. Begin cooking in cold water with salt and when al dente remove from heat and chill with iced water.

Cook the cockles with white wine, bay leaf and salt. Once cooked, remove them from the shells and place in a bowl until ready to serve.

Make a liquefied bechamel sauce. Add some cockle broth and the cockles once remove from the heat.

Make a bed of borage in a soup plate. Place a piece of strained cod atop the borage. Add the bechamel sauce, a little salt and a few drops of olive oil.
Juan Carlos Callejas Marín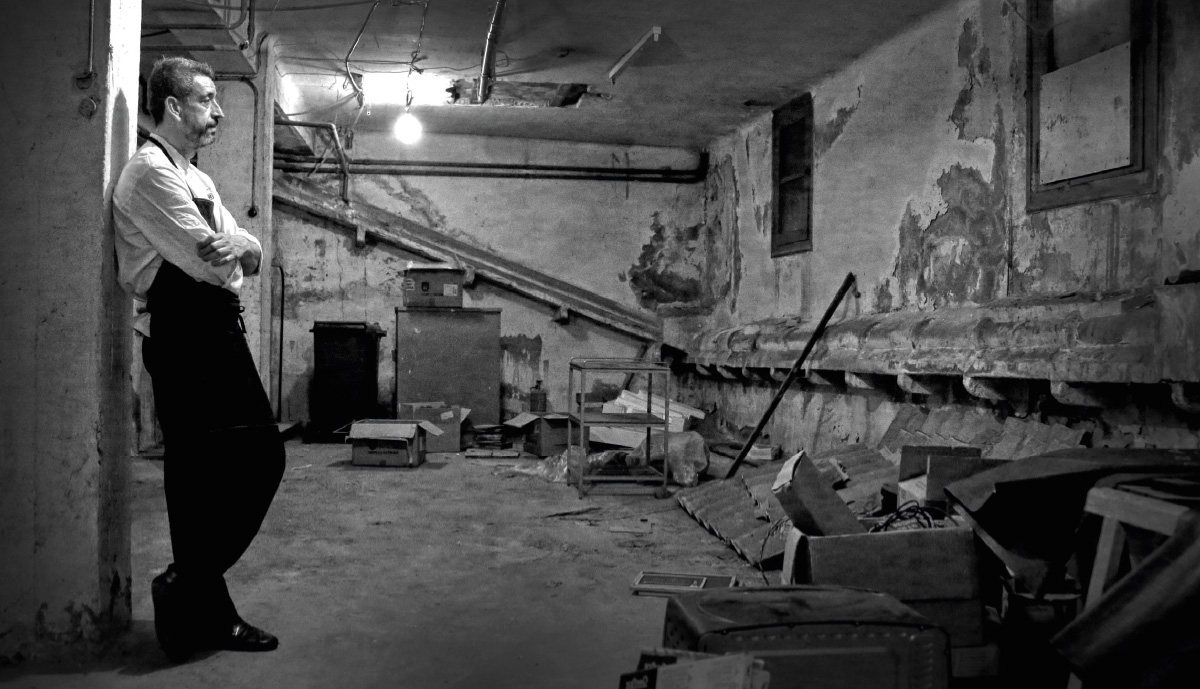 Juan Carlos Callejas has been in charge of the kitchen at the Café Nolasco since 2014. He joined the team to direct an art and gastronomy concept. Juan Carlos was a painter before becoming a cook. He began cooking in 2010 in the restaurant My Way in Huesca.
Before this he had only cooked for friends, using them as guinea pigs for his culinary undertakings in his studio in Calatorao. A meeting with the late Darío Barrio changed the course of his life and he now combines two forms of art: painting and cooking, that in his opinion have many aspects in common.
The recipe of Cod confit, borage and cockle bechamel sauce as well as the Chef bio is an extract of the Golden Book of the Aragonese Cuisine first edition, an International Gourmand World Cookbook Award as the best book in Spanish in the "Local Cuisine" category.