Grandes Vinos welcomed the summer with a new harvest of awards to our wines, which included a Golden BACO to El Circo Syrah 2015. In this same Competition, El Circo Cariñena 2015 was raised with the silver medal. The awards are given by fifty jurors of the Spanish Union of Wine Tasters who evaluate in a strict blind tasting the totality of the wines participant.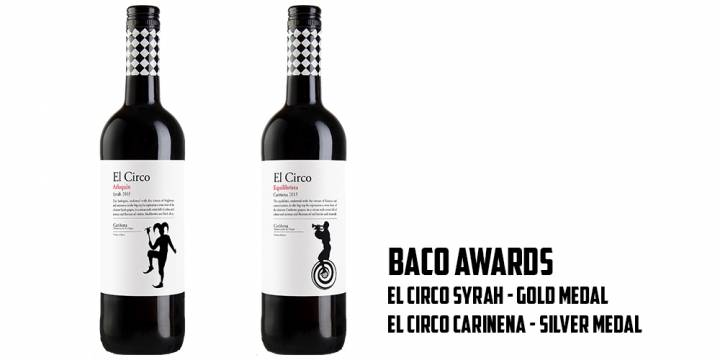 On the other hand, in the International Wine & Spirit Competition held in the UK several of our brands have been awarded. Once again, El Circo Garnacha 2015 and El Circo Cariñena 2015 were awarded winners of silver and bronze medals respectively. Monasterio de las Viñas Reserva 2008 and 3C Premium Selection 2014 also received the silver medal. In addition, Corona de Aragón Garnacha 2015 and 3C Cariñena 2015 obtained the bronze medal.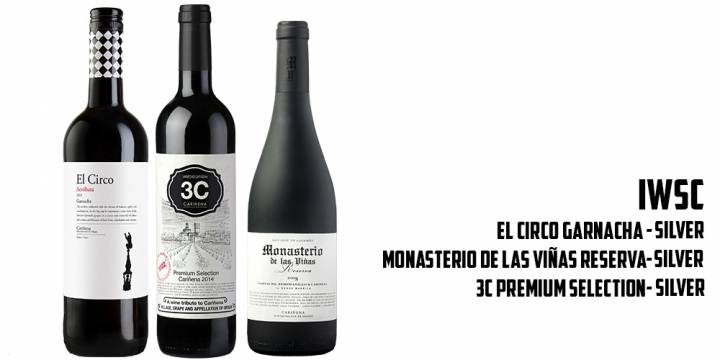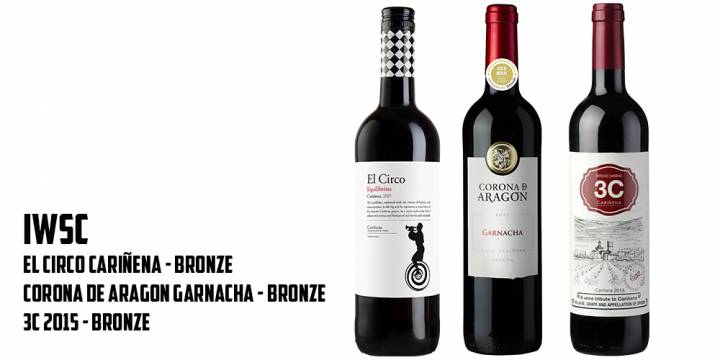 From Canada we also received excellent news, in this case for our Monasterio de las Viñas Reserva 2008 and Gran Reserva 2007 which have received gold medals at the prestigious Selections Mondiales des Vins.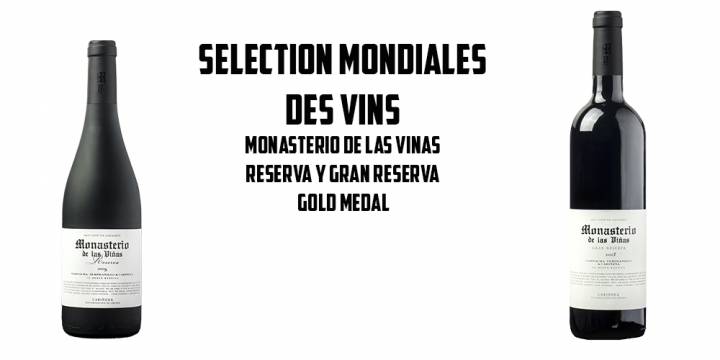 To date, the latest news came from the Summer Edition of the XVIII International Wine Award MUNDUS VINI a gold medal for the Monasterio de las Viñas Reserva 2008 and two silver medals for the two new frizzantes of El Circo, Macabeo and Garnacha.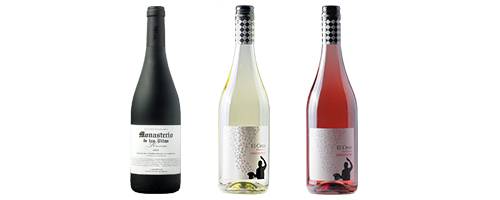 All of them are acknowledgments to the oenological quality of Grandes Vinos and are added to those already received at the beginning of the year, will undoubtedly have an impact on the sales of the winning wines given the effect they have on world importers and distributors and on the final consumers themselves.