Grandes Vinos is extremely proud of the recognition that our wines have earned in the world's most prestigious international competitions, with over 300 medals won in the last five years.
We have already received our first golds of 2023. We are confident that a job well done and our winemakers' commitment to producing the finest grapes will continue to pick awards as we did last year, when we won a total of 12 gold, 7 silver and 1 bronze medals.
Join us and enjoy them with us!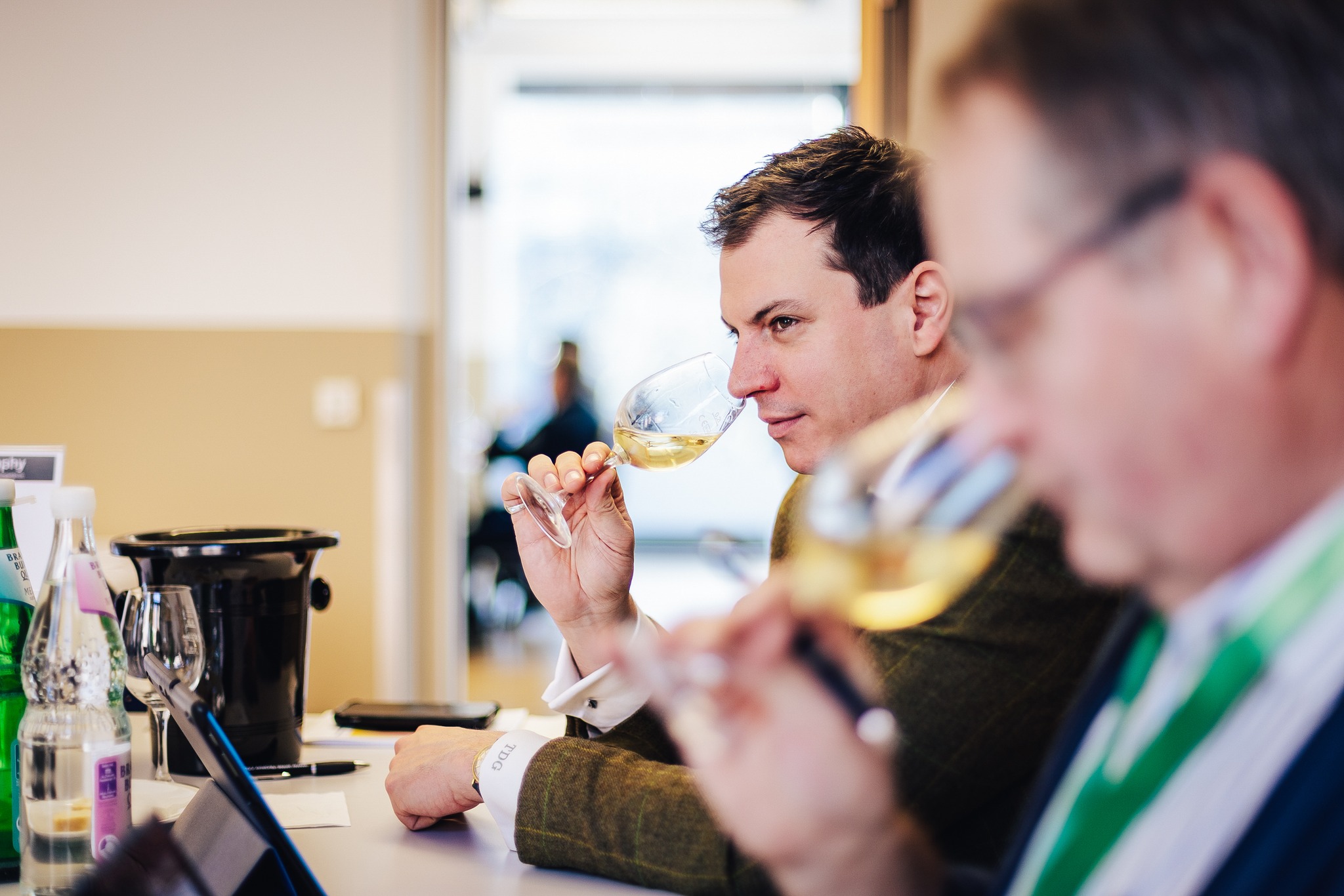 Berliner Wein Throphy Summer Edition
August 2023, Berlin. Tasting of 8,000 wines from all over the world, analyzed and evaluated by 300 international jurors.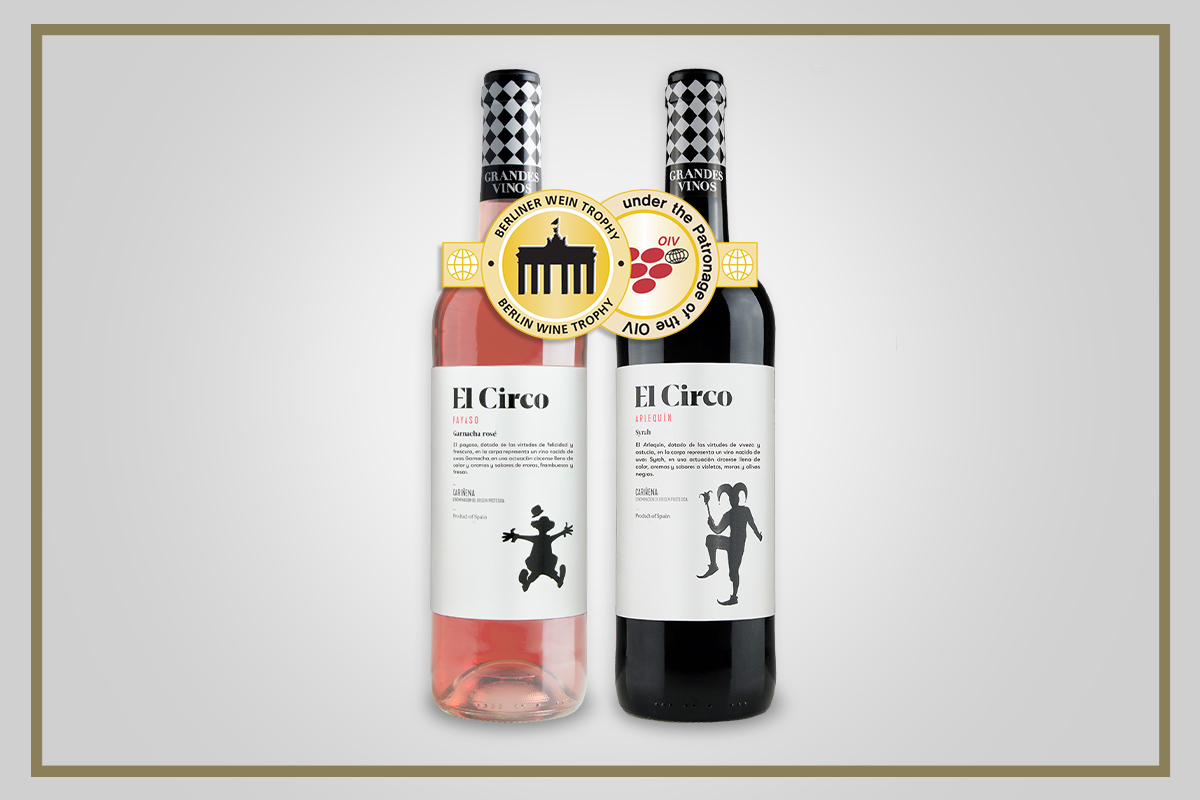 July 2023. Reference guide to Spanish wine, conducts 12,000 tastings each year and it's the largest representation of Spanish wines in the world.
June 2023, New York. Tasting of more than 800 wines from all over the world valued by specialist tasters in sommelier, importers, distribution and wine communication.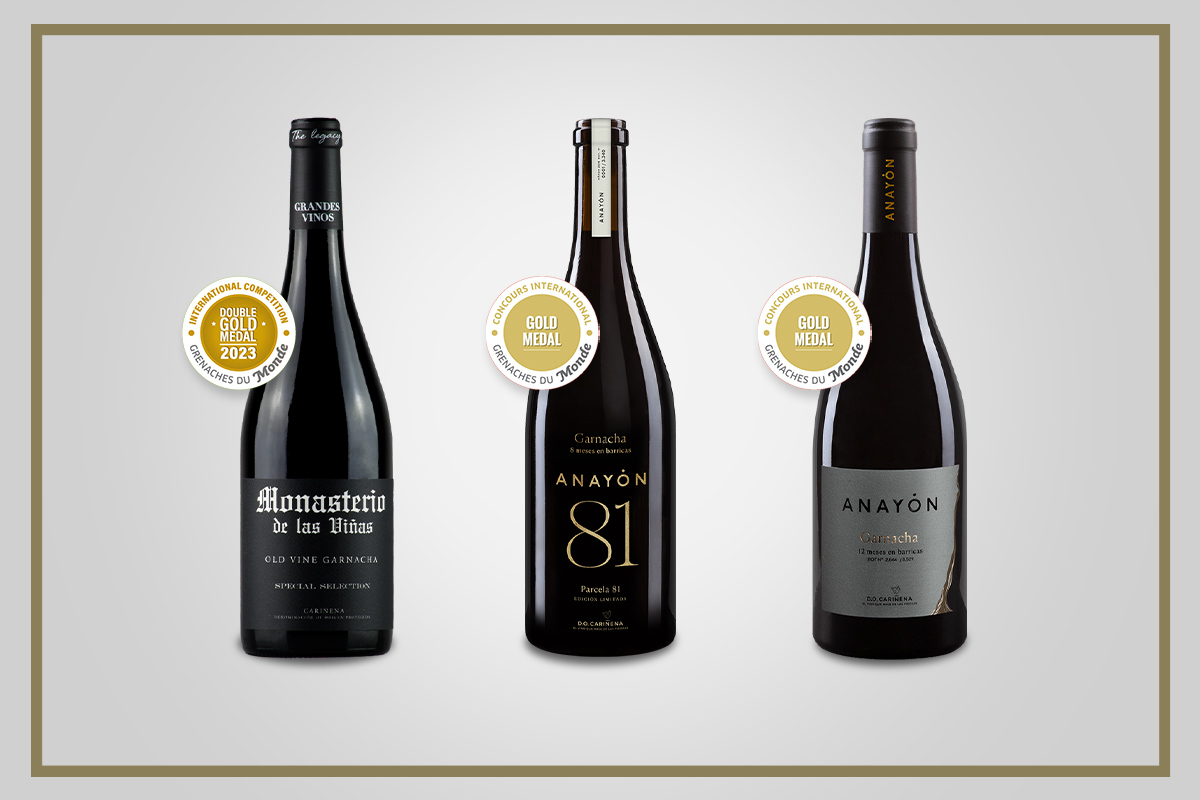 Robert Parker (Wine Advocate) 2023
Robert Parker, known as the world's most powerful wine critic, runs the prestigious Wine Advocate magazine. In this important publication, he is in charge of tasting and assessing different varieties of wines from all corners of the planet. In this edition, he gave fantastic scores to six of our wines:
June 2022, Madrid. Blind tasting strictly evaluated by 50 tasters from the Spanish Tasters Union, in a competition that puts the exclusive focus on young wines, in this case from the 2022 vintage.
May and August 2023. James Suckling, currently considered one of the most internationally renowned wine critics, gave excellent scores to eleven of our wines.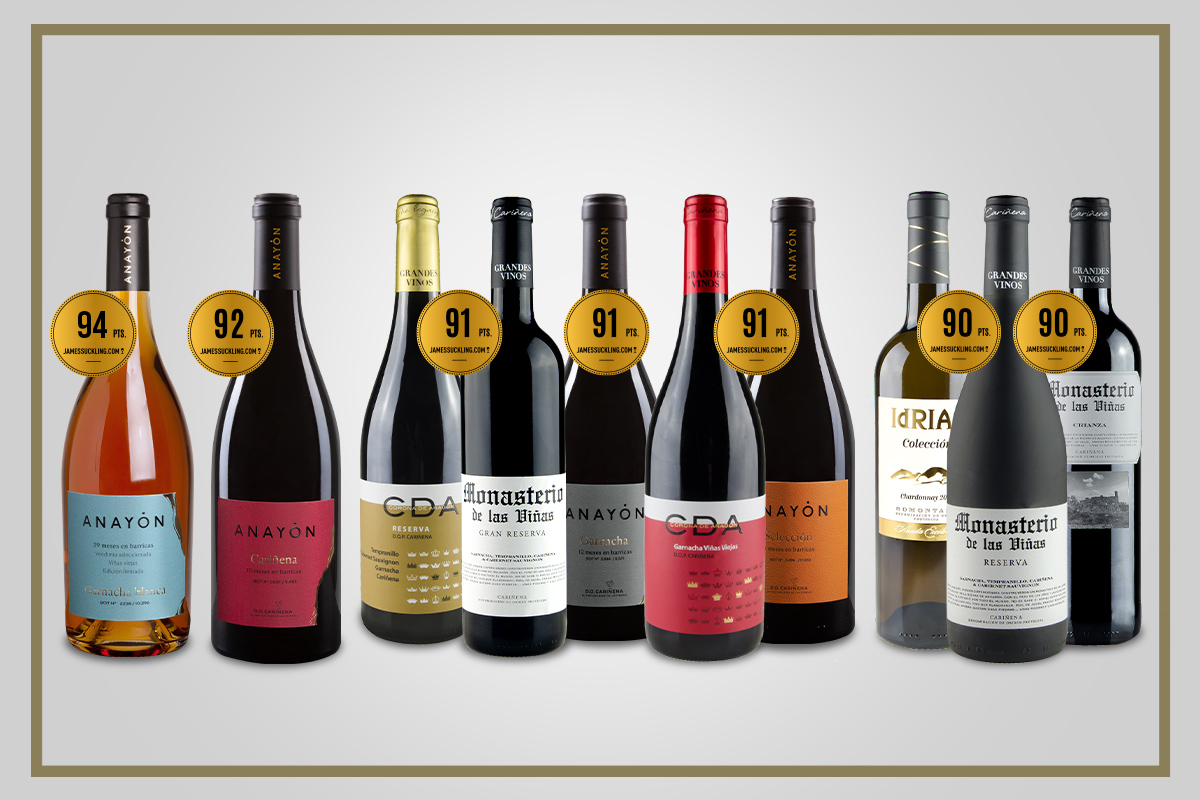 IWC – International Wine Challenge
May 2023, London. Tasting of 6,000 wines from 52 countries, rigorously judged by experts and influencers from the international wine industry.
Bacchus, Concurso Internacional de Vinos
April 2023, Madrid. Tasting of 1,728 wines from 17 countries valued by 89 international tasters.
Berliner Wein Throphy Winter Edition
February 2023, Berlin. Tasting of 8,000 wines from all over the world, analyzed and evaluated by 300 international jurors.
February 2023. Tasting of more than 5,000 wines from wineries around the world, evaluated by a jury of expert winemakers, sommeliers, producers and trade journalists.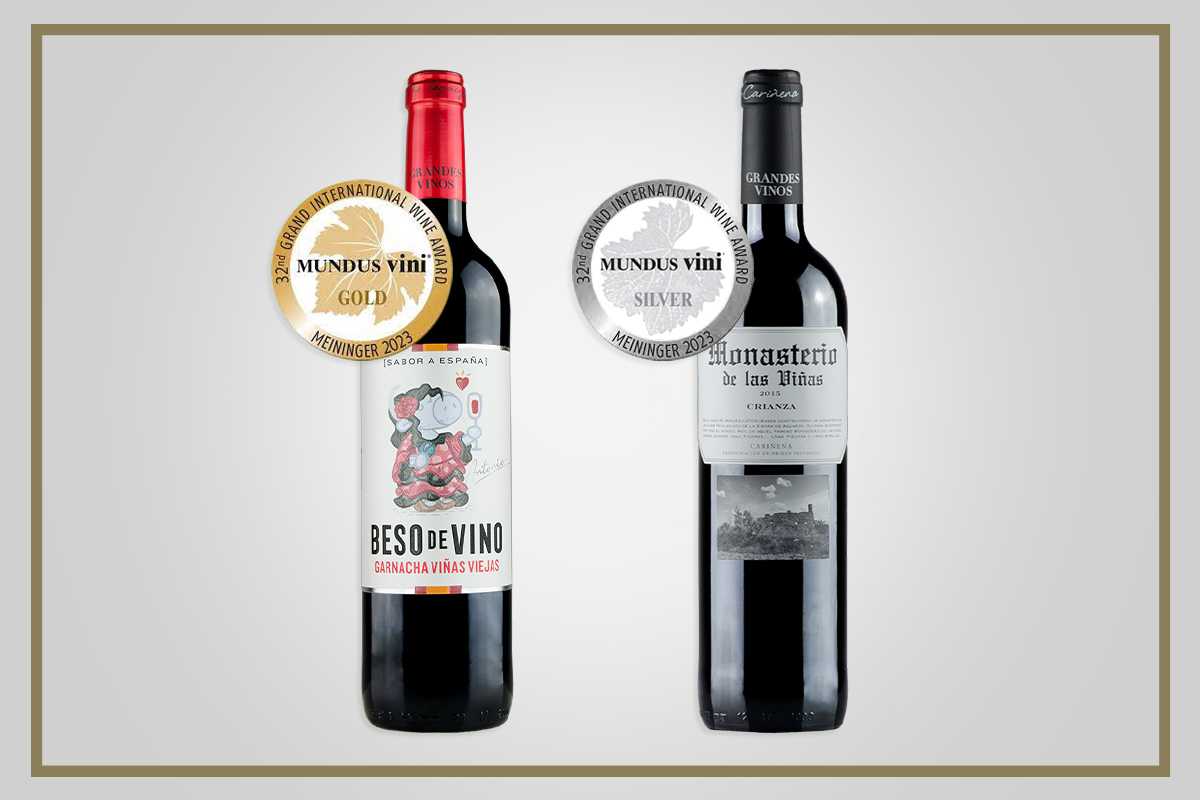 VINESPAÑA – Concurso Nacional de Vinos
February 2023, Zaragoza. Organized by the Spanish Federation of Oenology, 685 wines from 180 wineries from all over Spain participated. The tastings were conducted by national and international professional winemakers.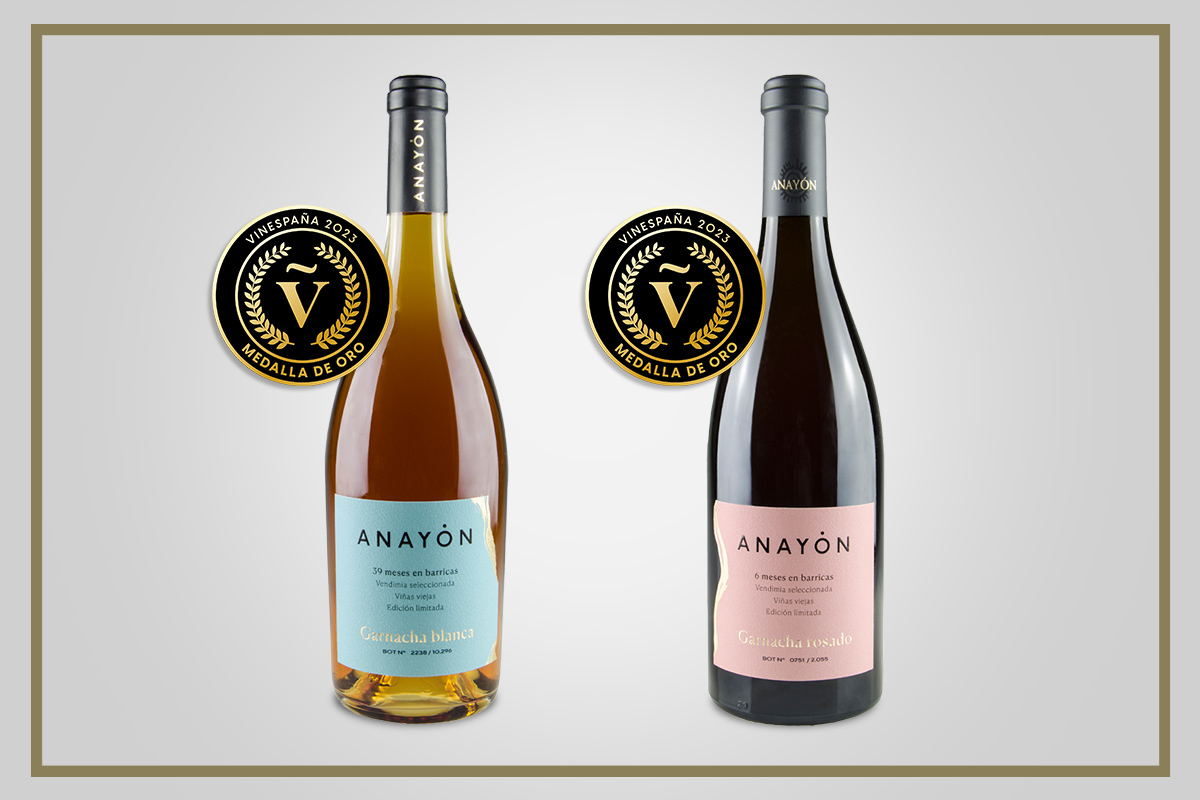 Sakura Japan Women's Wine Awards
February 2023, Tokyo. Tasting of 4,222 wines from 27 countries, valued by a jury of wine expert Japanese women.