Year after year, Grandes Vinos is extremely proud to see the national and international recognition that our wines receive in the best wine tasting competitions around the world. In the last 5 years, we have already won more than 300!
In 2021, we added 20 awards, with 13 gold medals, 6 silver medals and 1 bronze medal. This year, we hope to maintain the level or surpass it and, in this way, reward the effort and work of our winemakers in the elaboration of the primary material with which we produce our wines.
Join us and enjoy them with us!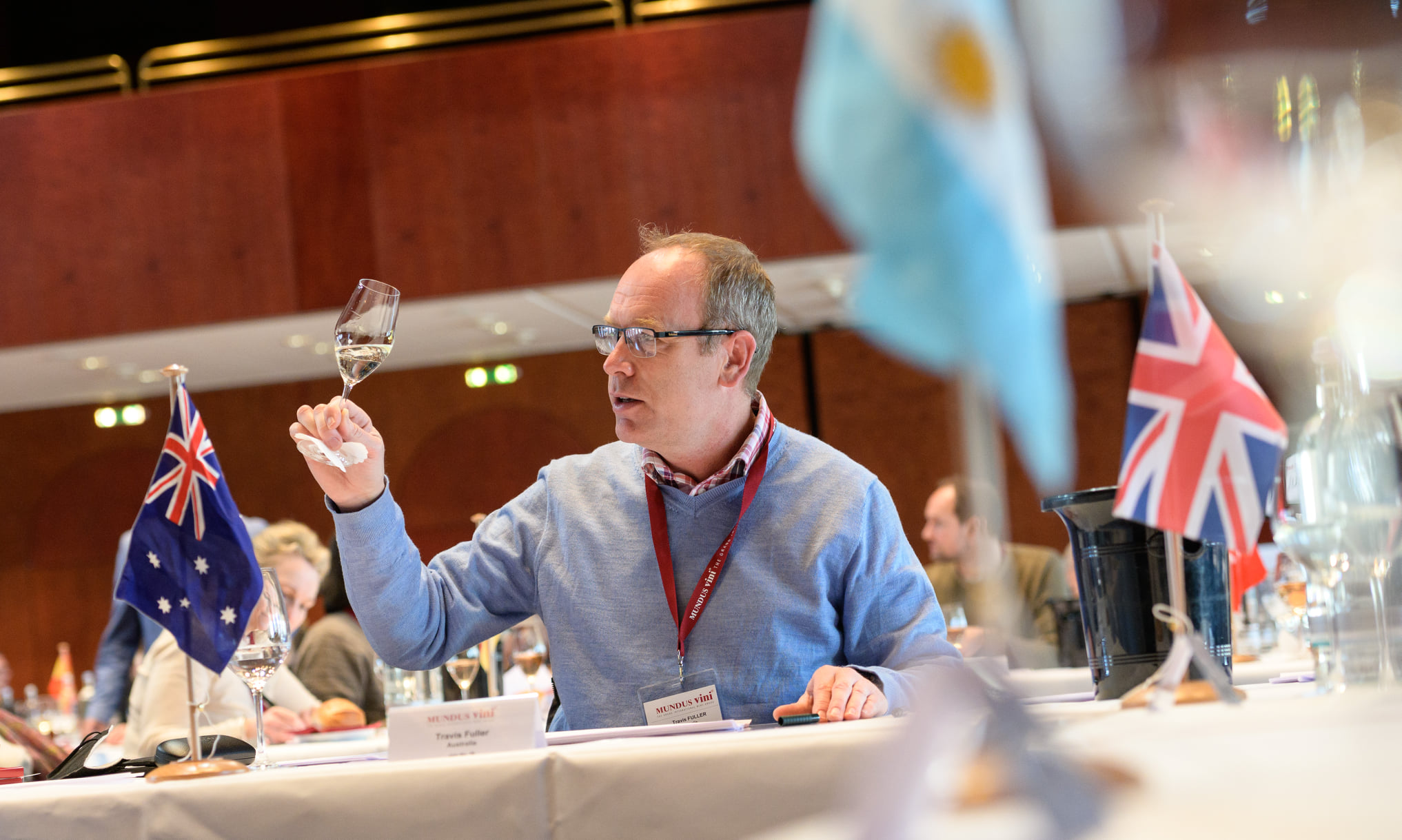 50 Great Canned Wines of the World
December, 2022. Contest organized by Wines Pleasures:
December, 2022. Guide produced by the Association Wines of Aragon that highlights the best wines of the Community of Aragon, among more than 150 wineries and 1100 wine references.
November 2022. Thousands of wines are scored by this veteran guide, which is characterized by its blind tasting system, so that its tasters committee, composed in this edition of 19 professionals, value the wines ignoring their brand. In this year's edition the winemakers sommeliers, journalists and active tasters of Gourmets have tasted a total of 4,160 wines.
September 2022. Reference guide to Spanish wine, conducts 11,500 tastings each year and it's the largest representation of Spanish wines in the world.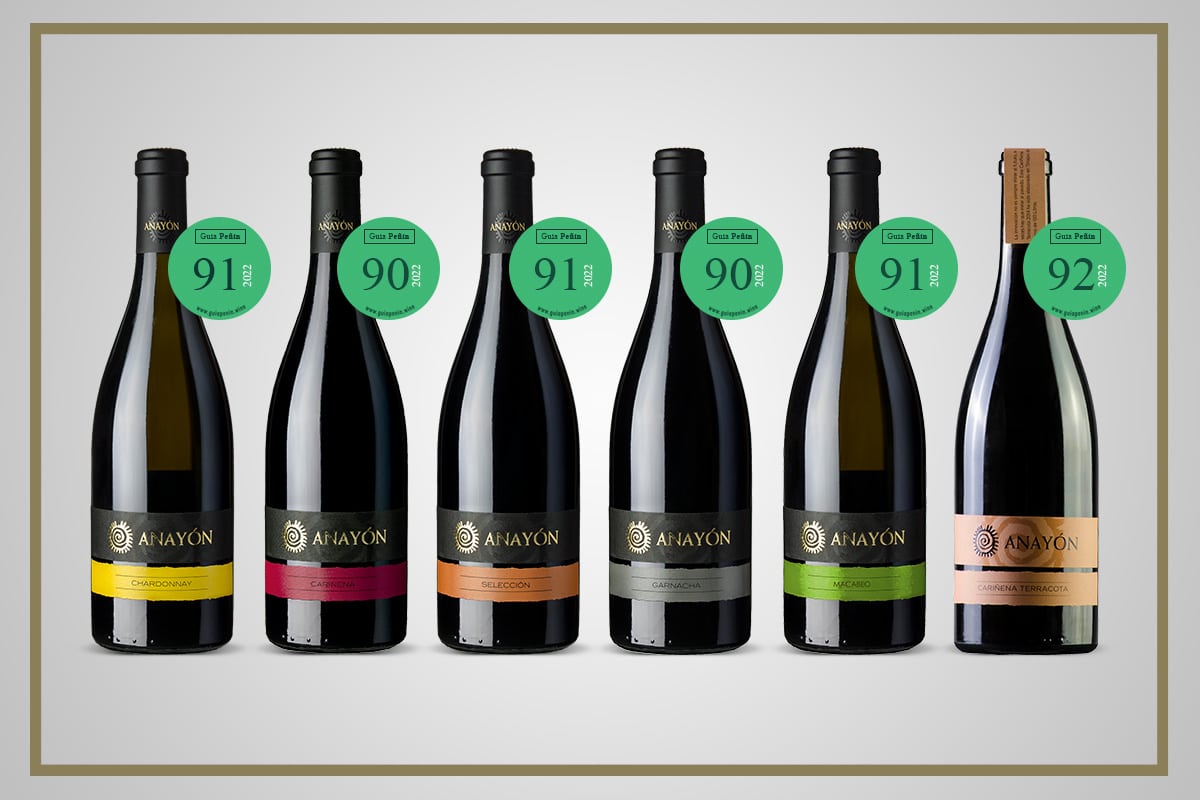 August, 2022, Daejeon (South Korea). More than 4300 wines registered in the most important wine competition in Asia, representing 34 countries, which have been tasted by 140 international jurors, awarding our winery 3 new gold medals.
50 Great Canned Wines of the World
December, 2022. Contest organized by Wines Pleasures:
Berliner Wein Trophy Summer Edition
August 2022, Berlin. Tasting of 6,000 wines from all over the world, analyzed and valued by a jury made up of more than 170 international experts, under the strict rules of the OIV and UIOE, as well as under notarial supervision.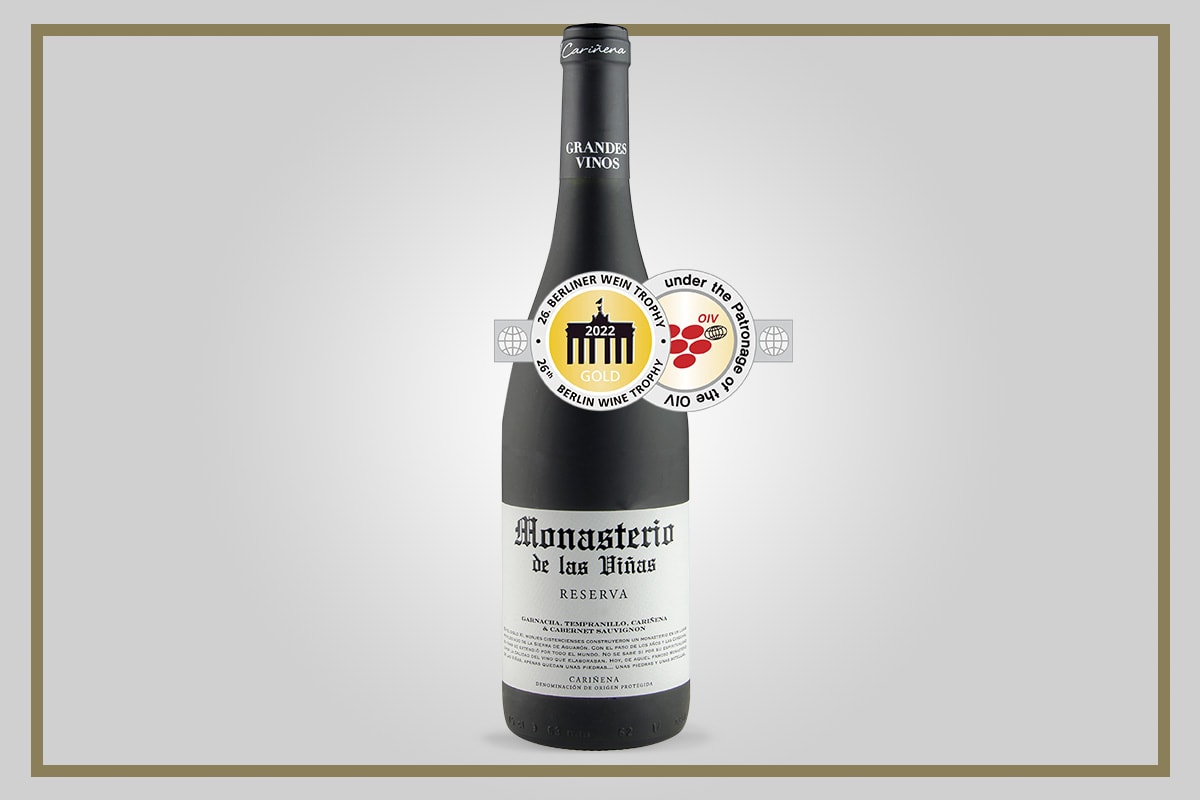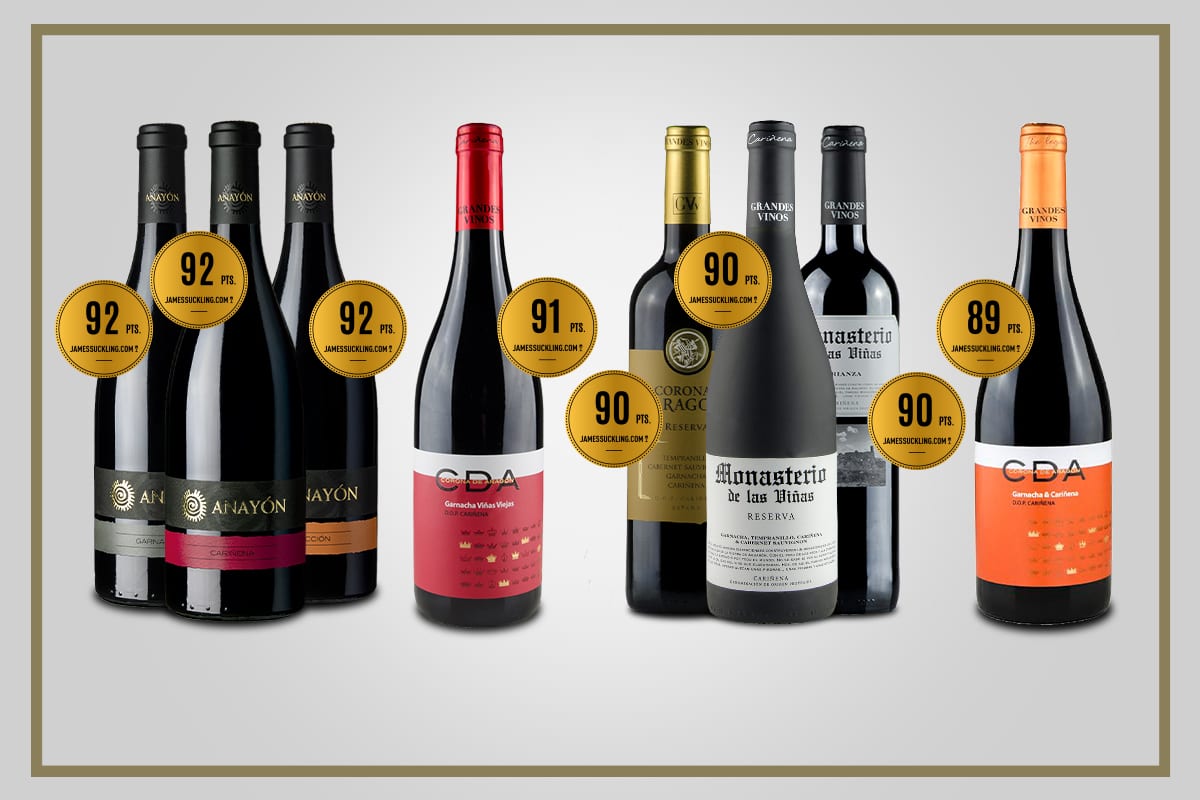 June 2022, Madrid. Blind tasting strictly evaluated by 50 tasters from the Spanish Tasters Union, in a competition that puts the exclusive focus on young wines, in this case from the 2021 vintage.
Decanter World Wine Awards 2022
May 2022, London. Tasting of 18,500 wines from 54 countries, valued by 250 wine experts from around the world. A contest that enjoys great international prestige due to its rigorous evaluation process.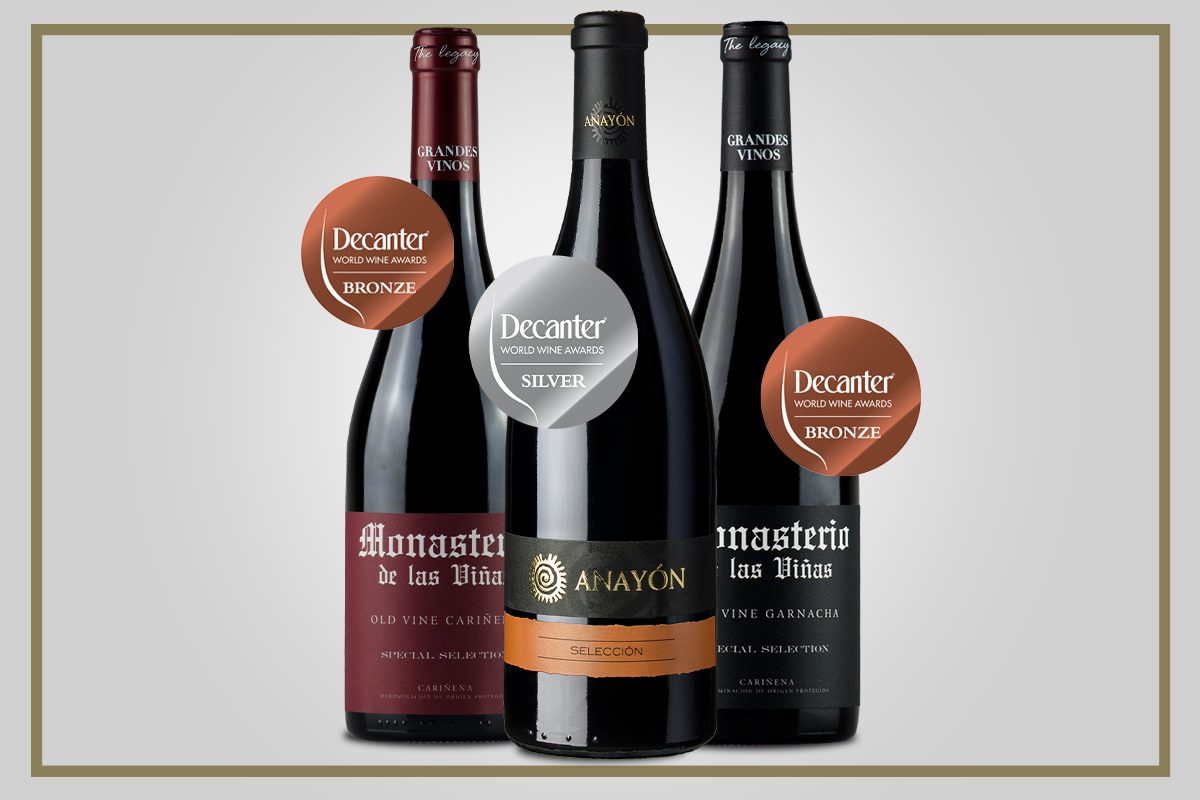 May 2022, Olite, Navarra. Tasting of 1000 wines from all over the world valued by specialist tasters in sommelier, distribution and wine communication.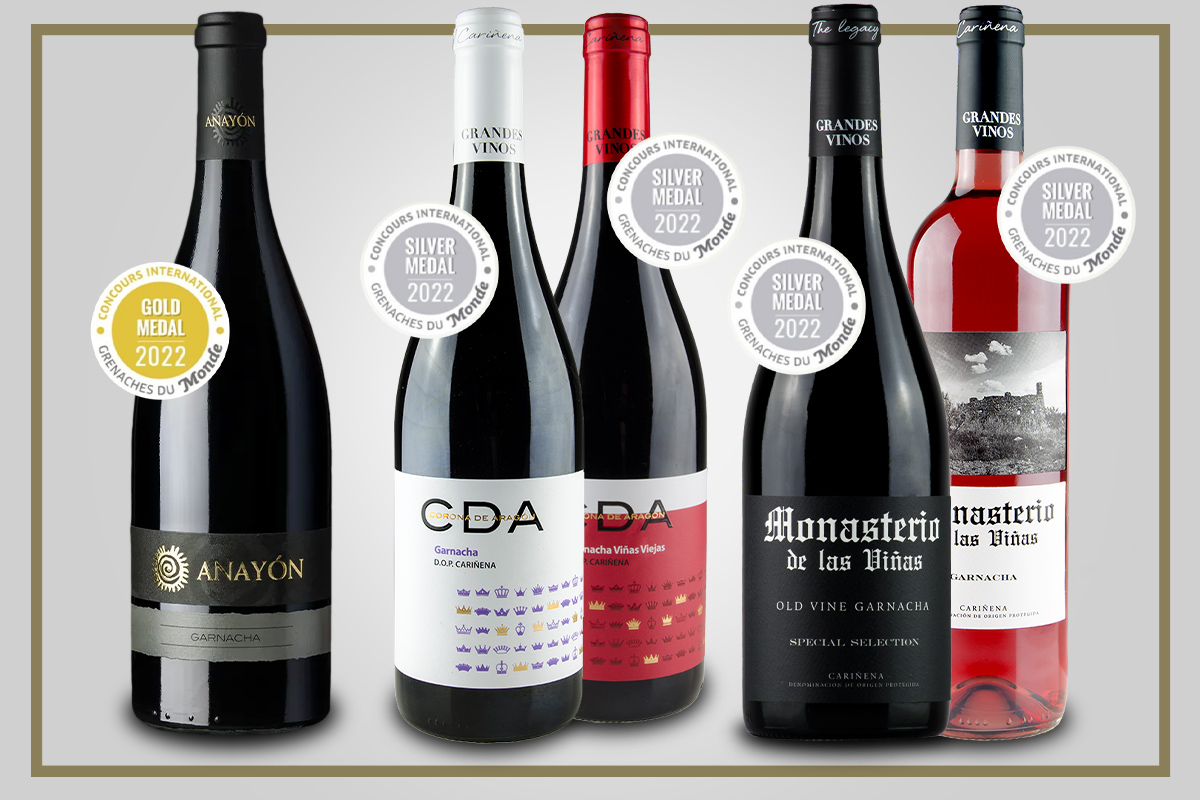 March 2022, Saint-Lager. Tasting of more than 500 wines from 32 countries, valued by 200 international experts.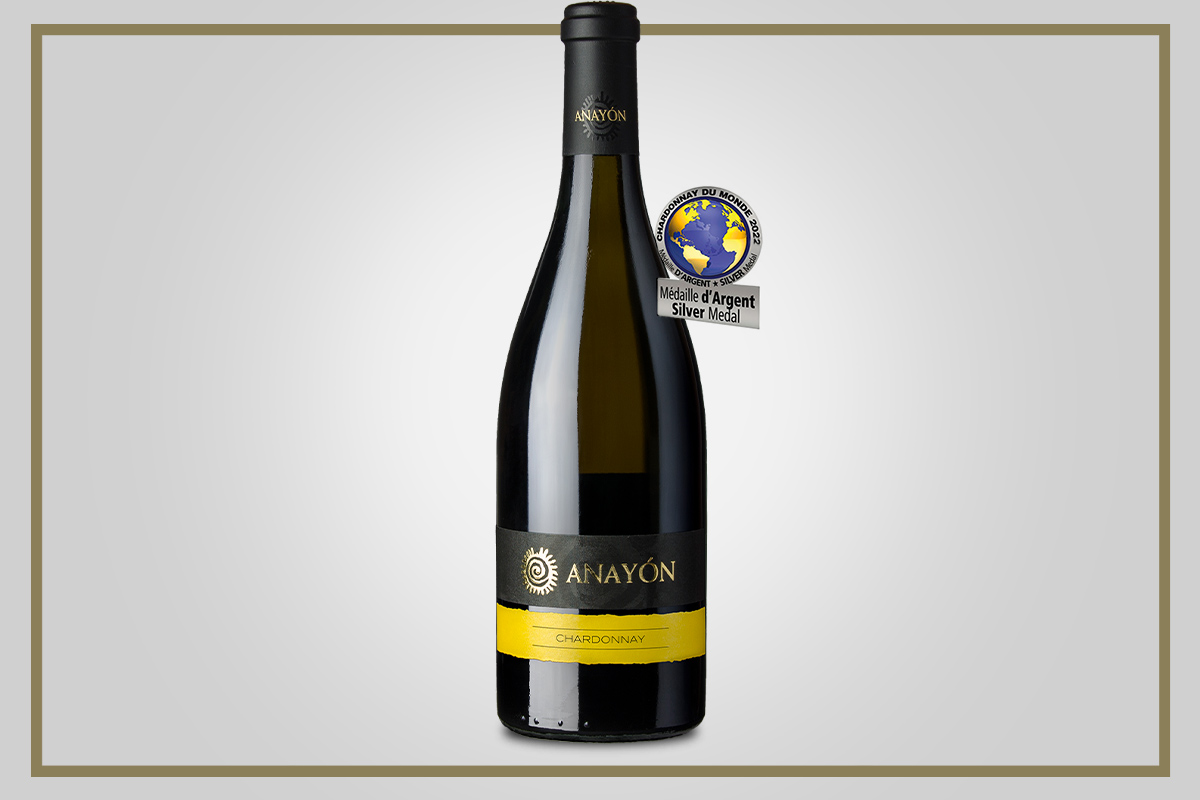 Berliner Wein Throphy Winter Edition
February 2022, Berlin. Tasting of 7,000 wines from all over the world, analyzed and evaluated by 400 international jurors.
February 2022. Tasting of more than 5,000 wines from wineries around the world, evaluated by a jury of expert winemakers, sommeliers, producers and trade journalists.