Our wines have earned awards and accolades in multiple international competitions of which we are very proud. Here we will be list those received during 2019 so you can share in our satisfaction while tasting our most distinguished wines.
Berliner Wein Trophy Summer Edition 
July 2019. Selected by 190 judges with a blind tasting of more than 6,300 wines from 32 countries,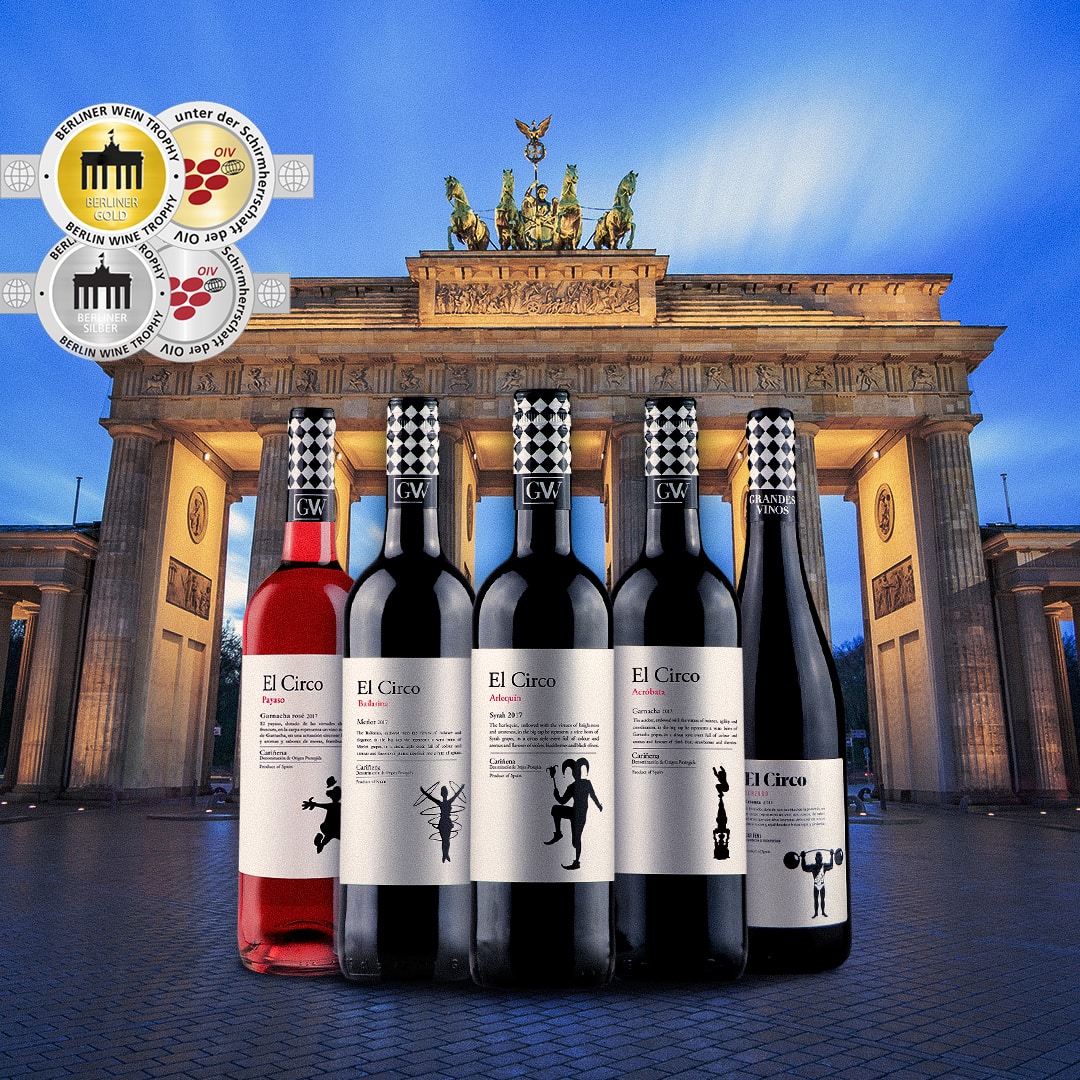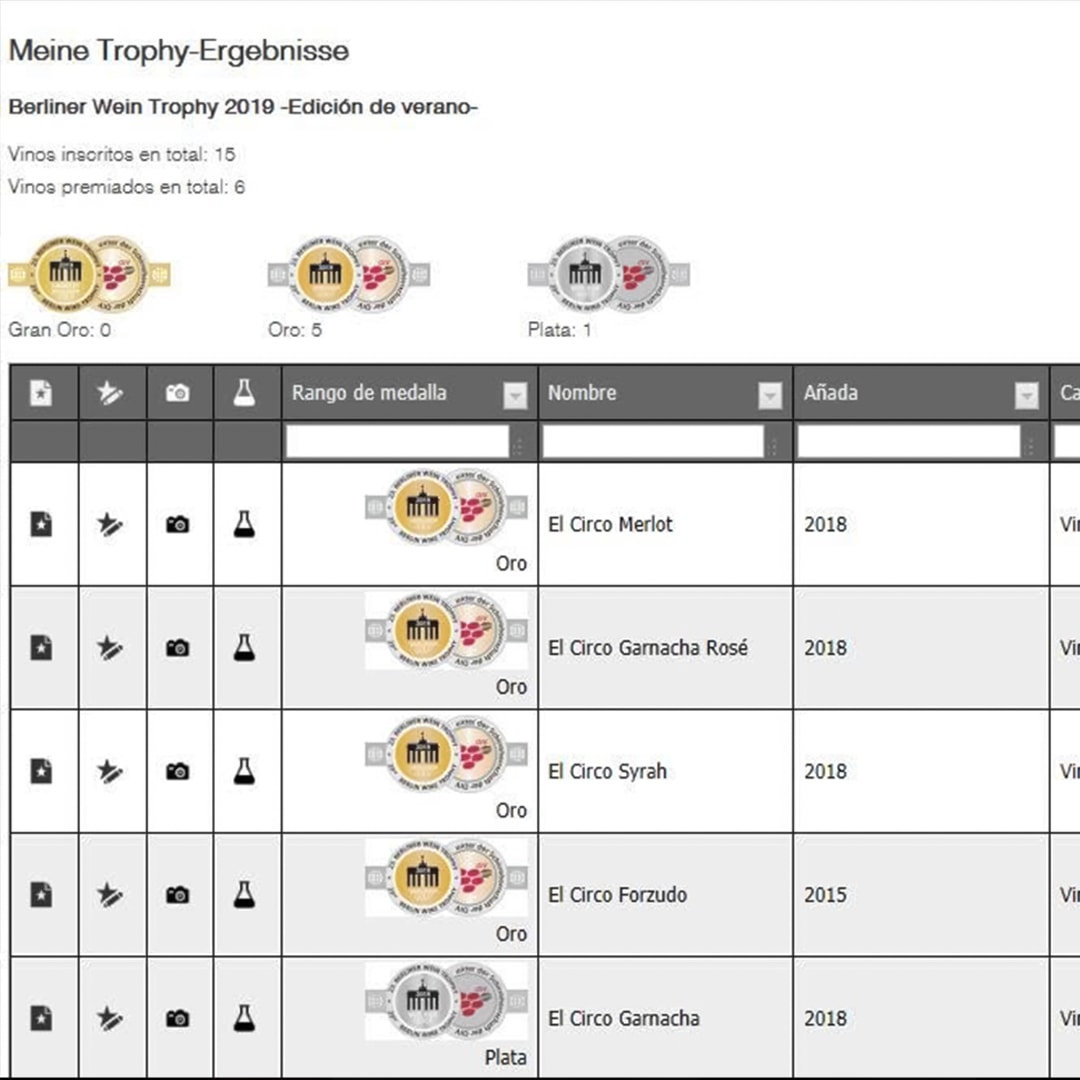 International Wine & Spirit Competition IWSC
July 2019. A competition with more than 50 years of history and whose annual banquet is held in November is known as "the Oscars of wine".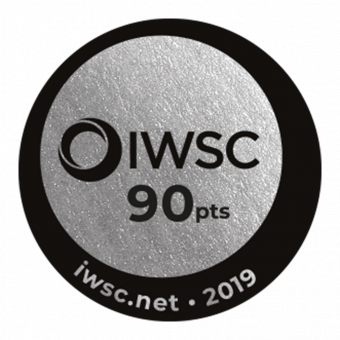 Decanter World Wine Awards 
May 2019, 16th edition. International wine-tasting of over 17,000 wines from 57 countries.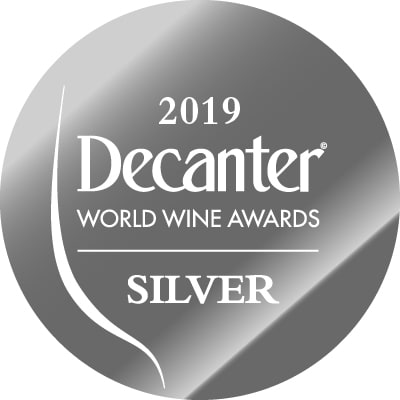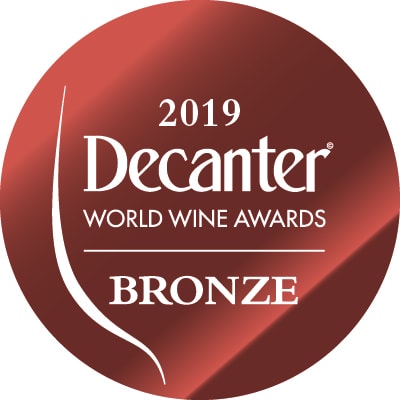 Concours Mondiale de Bruxelles
May 2019. Blind tasting, limited to only 50 wines per day, which was carried out by an international jury from more than 50 countries.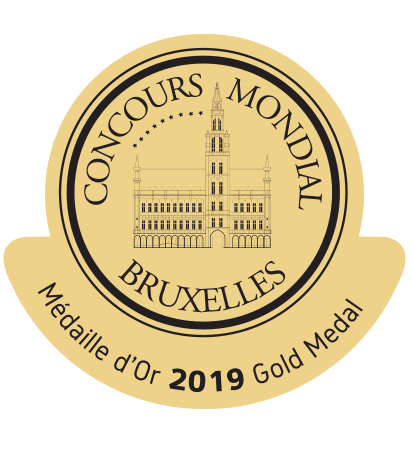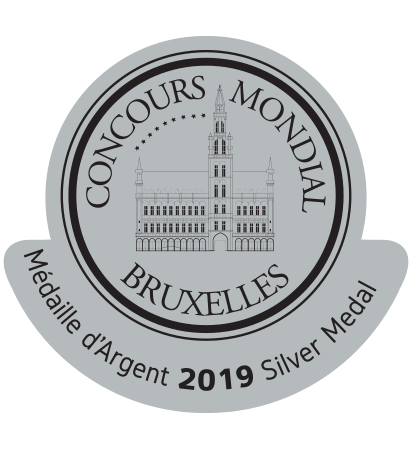 International Wine Challenge IWC
May 2019, 36th edition. Tastings in two rounds with more than 200 expert jurors.
Garnachas of the World
April 2019. Tasting among 869 wines made with Garnacha grapes from 6 different countries.

Chardonnay du Monde
March 2019, 26th annual edition. Tasting of 696 wines from 36 countries.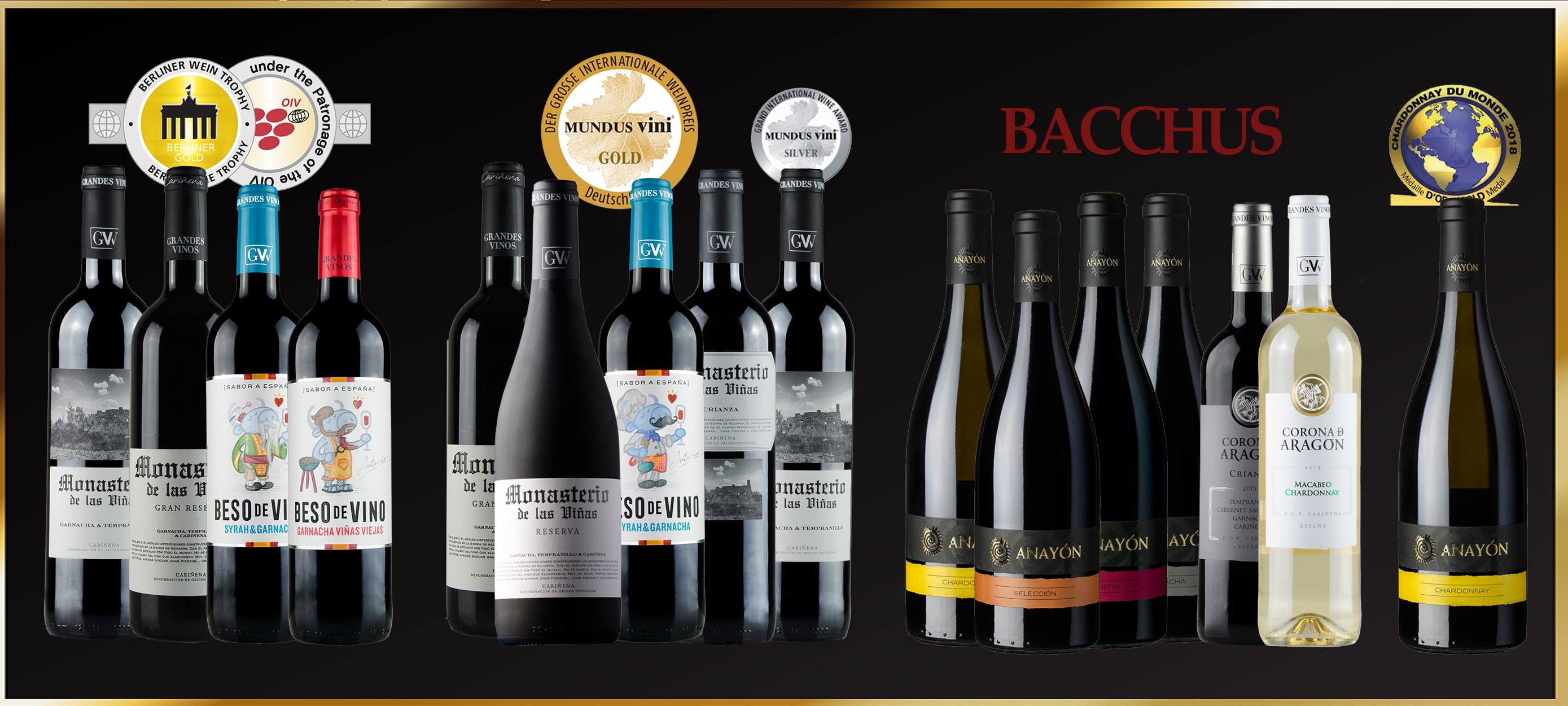 Bacchus Awards
March 2019, Madrid, XII edition. Tasting among 1500 wines selected by a hundred tasters.
Mundus Vini Spring Tasting
February 2019. Tasting that included over 7200 wines from wineries around the world.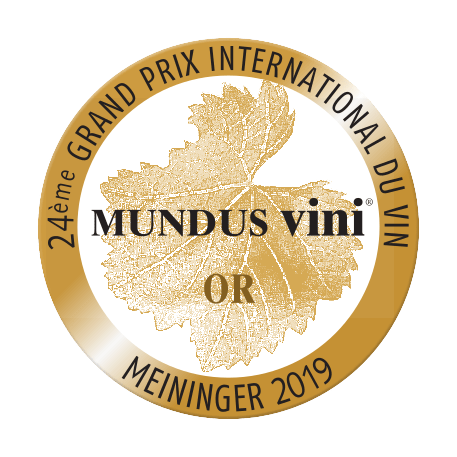 Berliner Wein Trophy Winter Edition
February 2019. Tasted among more than 7000 wines from countries around the world.
Peñín 2020 Guide
Online edition, pre-released before the printed version, of this prestigious Spanish guide in which a total of 11,801 wines were evaluated.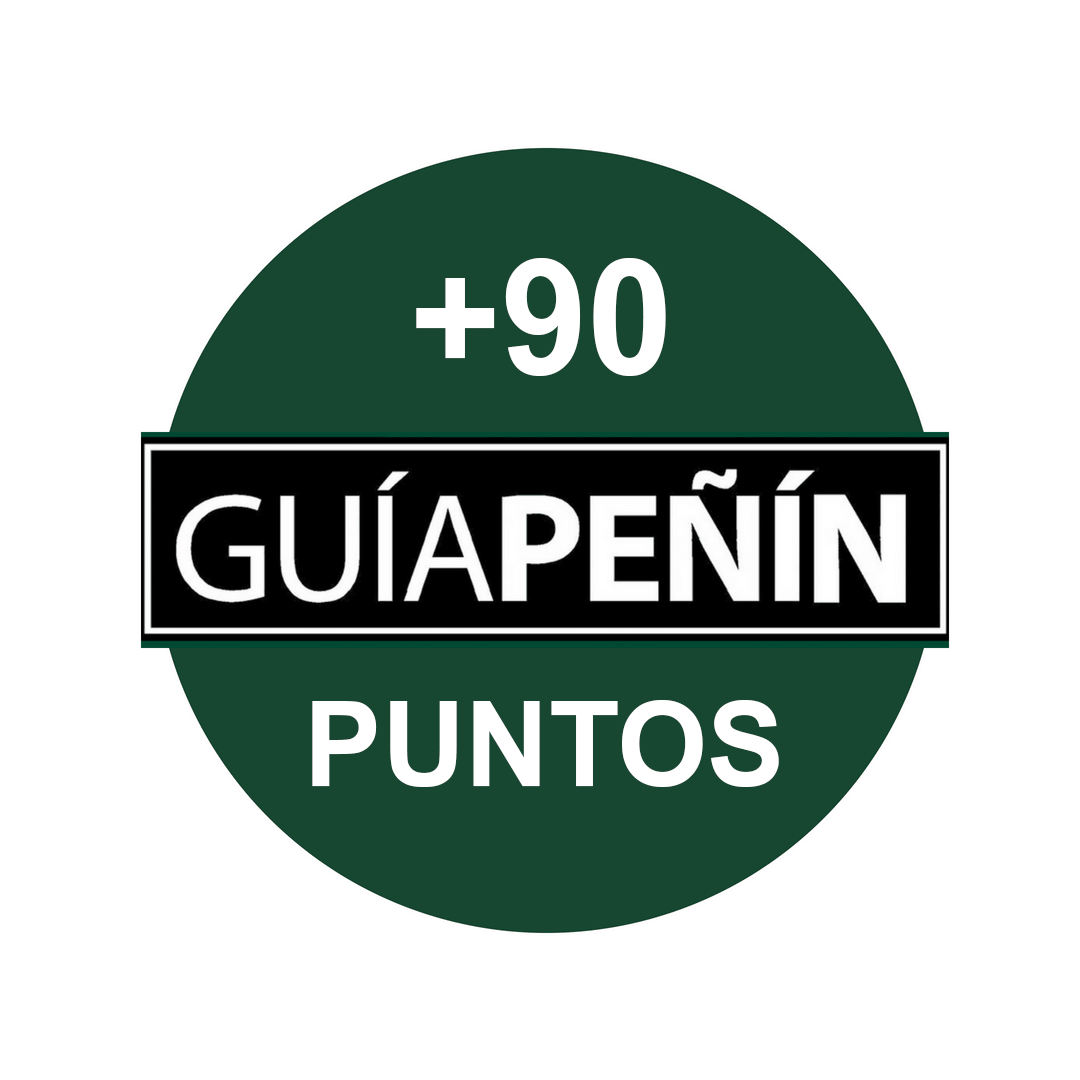 Gourmet Wine Guide 2019
January 2019, 34th edition of the best wines of Spain. Comprised of a blind tasting of more than 4600 wines.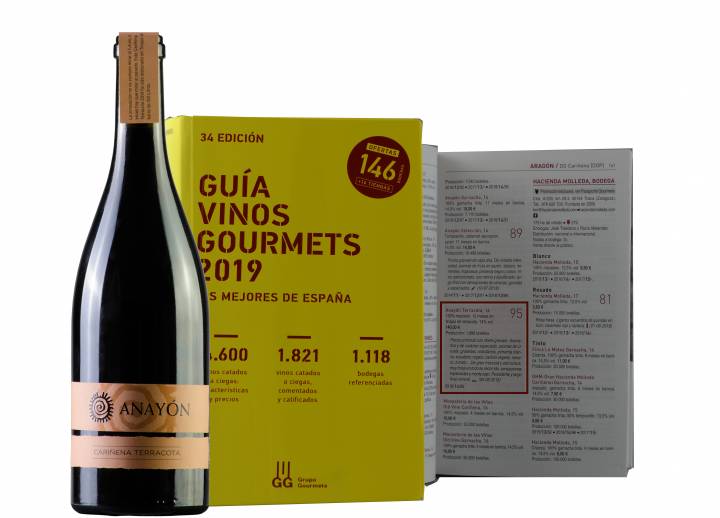 This wine was aged for 12 months in 150 terracotta jars, from which only 1888 bottles were made, this is the wine with the highest score of all the wines of the Cariñena D.O.P.