Grandes Vinos welcomes the summer with a new harvest of awards including a gold Baco for El Circo Syrah 2015. In the same competition, El Circo Cariñena 2015 has obtained a silver medal. El Circo is a young monovarietal wine range where each wine represents a circus character, emphasizing the quality-price relation.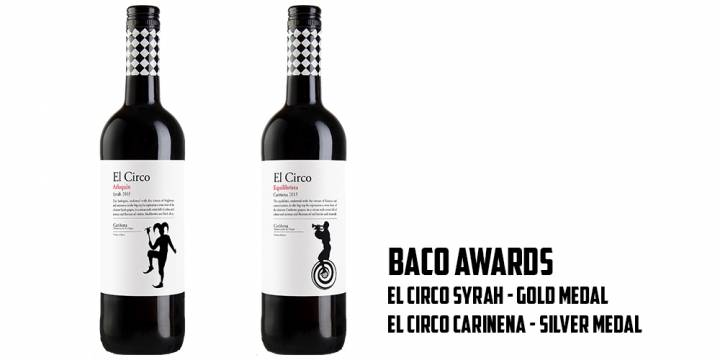 Baco competition is the only one exclusively opened to wines from the most recent harvest without any restriction of type or origin. 50 judges from the Spanish Union of Sumillers evaluate in a blind tasting all the participants.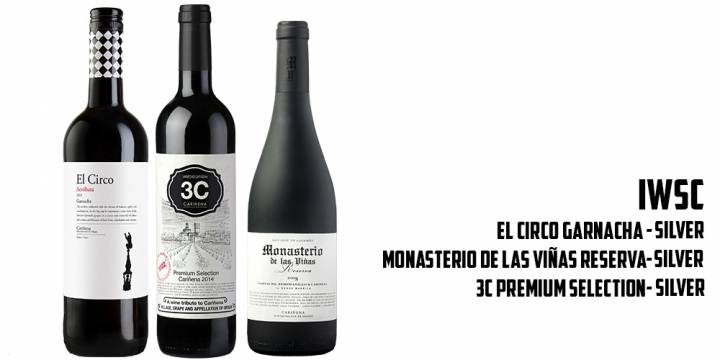 On the other side, several trademarks have won some medals at the Internation Wine & Spirit Competition celebrated in UK. Again El Circo Garnacha 2015 and El Circo Cariñena 2015 have obtained silver and BRONZE medal, respectively. Monasterio de las Viñas Reserva 2008 and 3C Premium 2014 got silver medals as well.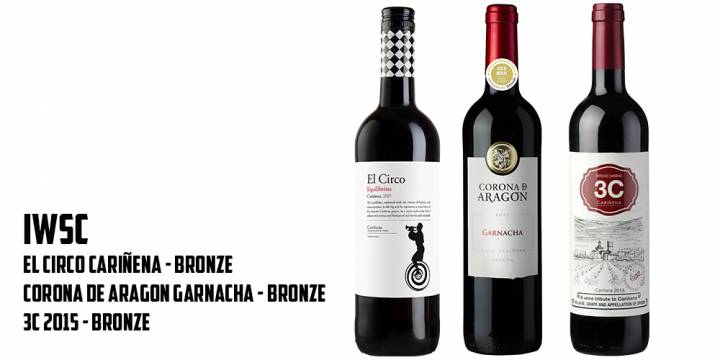 Corona de Aragón Garnacha 2015 and 3C Cariñena 2015 got bronze medals. In case of Corona de Aragón Garnacha 2015 obtained a gold medal in Grenaches du Monde celebrated here in Zaragoza. Monasterio de las Viñas Reserva 2008 with Monasterio de las Viñas Gran Reserva 2007 have obtained gold medals in the Selèctions Mondiales des Vins in Canada.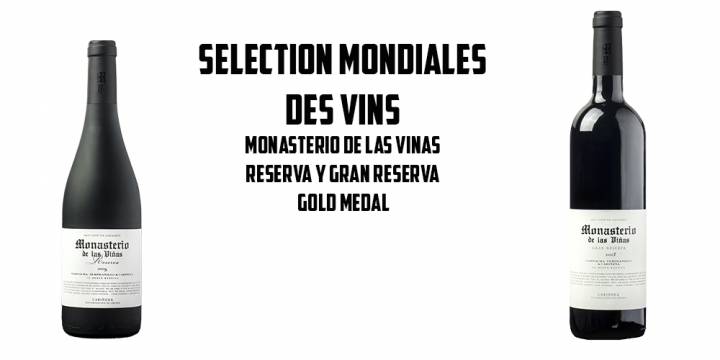 These new recognitions to the oenological quality of Grandes Vinos will have a good effect on the exportation sells of these wines due to the effect it has on global distributors and in the end customers.