In Grandes Vinos we are very proud of the recognition that our wines receive in the most prestigious international competitions, having achieved in the last five years almost 300 medals.
Only in 2019 the total of awards and recognitions received by Grandes Vinos rose to 65, with 23 gold, 23 silver and 19 bronze medals. And in this 2020 we hope that the figure will continue to grow thanks to the dedication that our winegrowers put every day to get the best grapes out of their vineyards.
Join us and enjoy all these awards with us!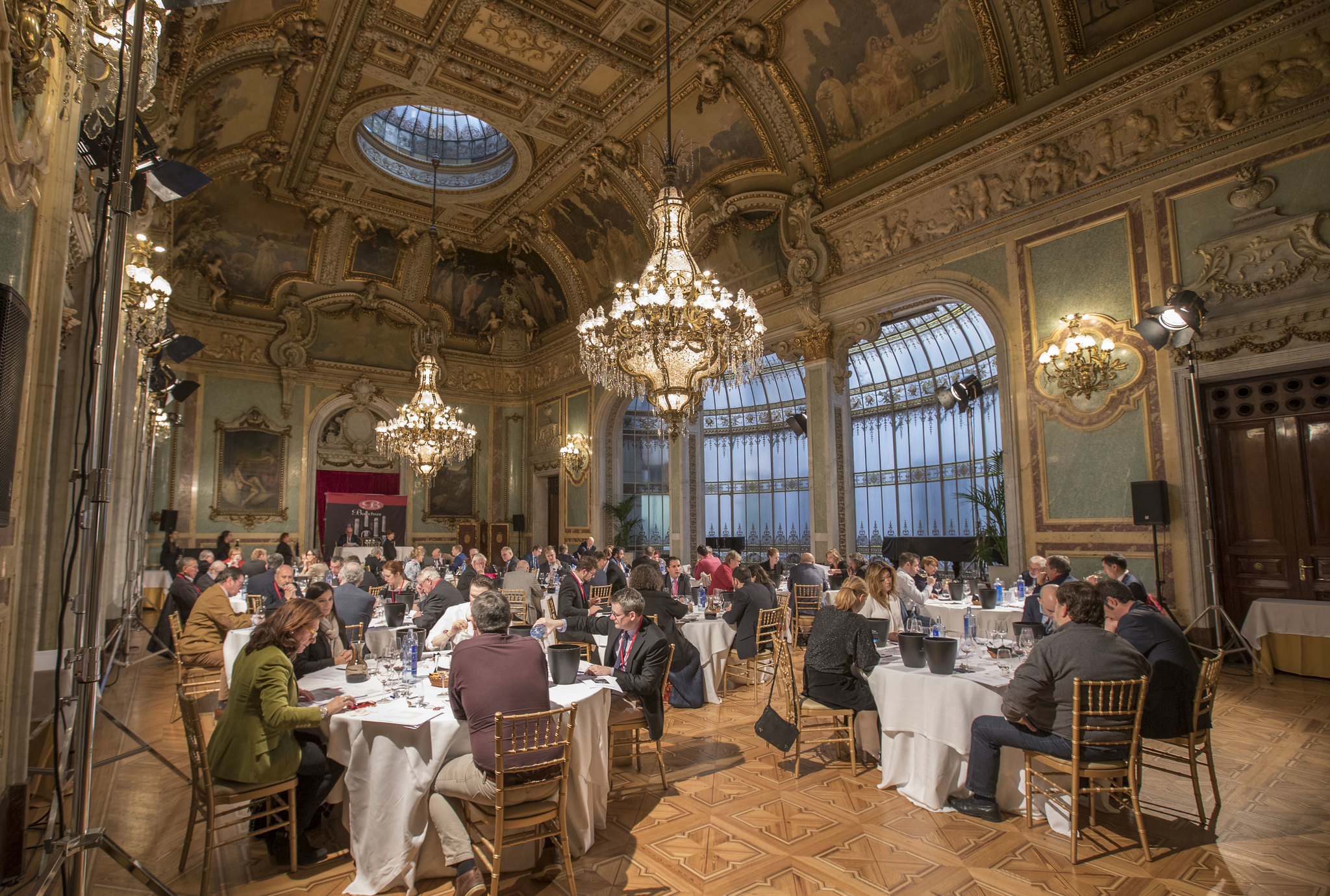 November, 2020, United Kindom.
Sélections Mondiales des Vins Canada
November, 2020, Canada.
October, 2020, Daejeon (South Korea).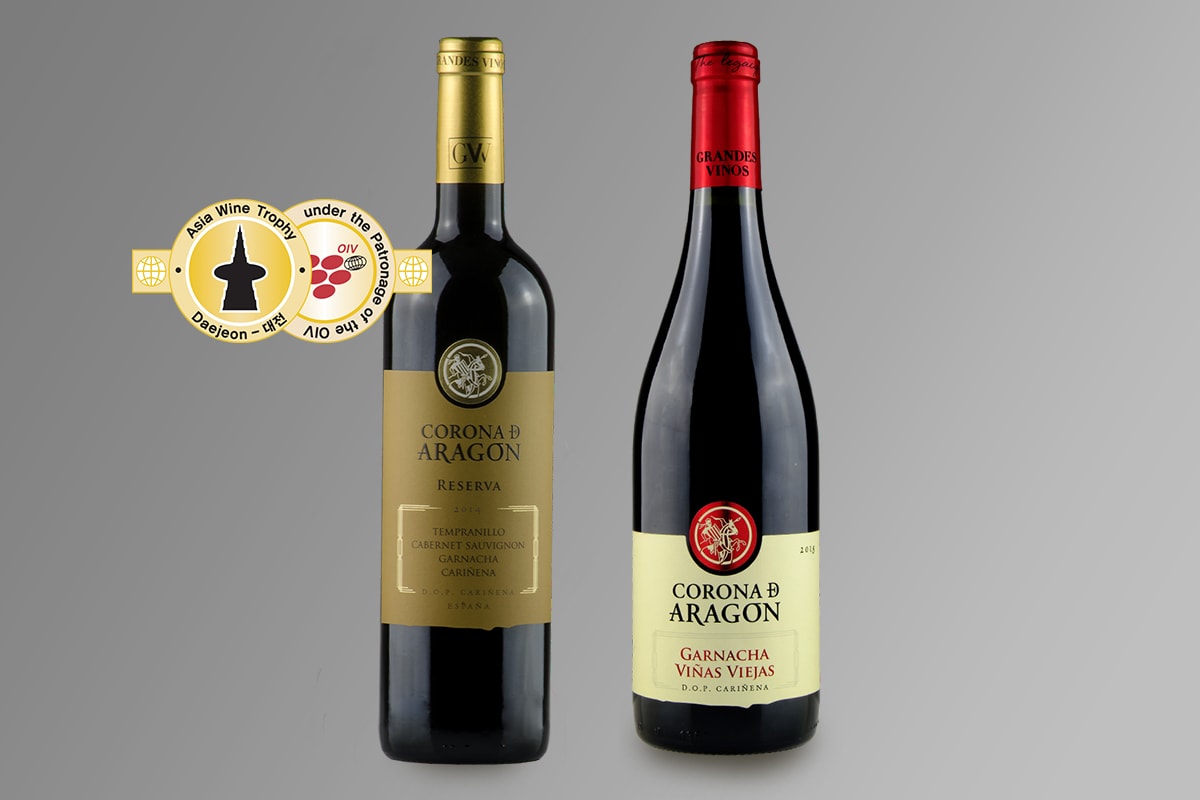 September, 2020, Languedoc.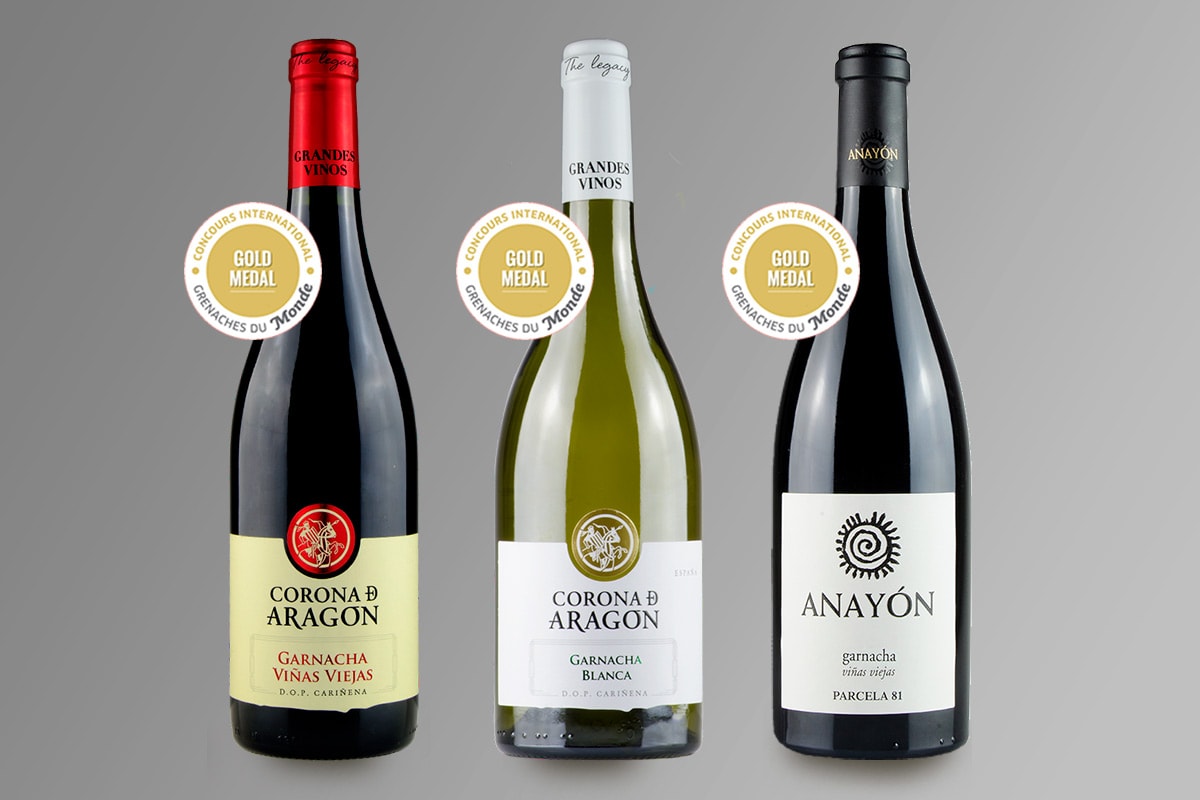 September, 2020, England.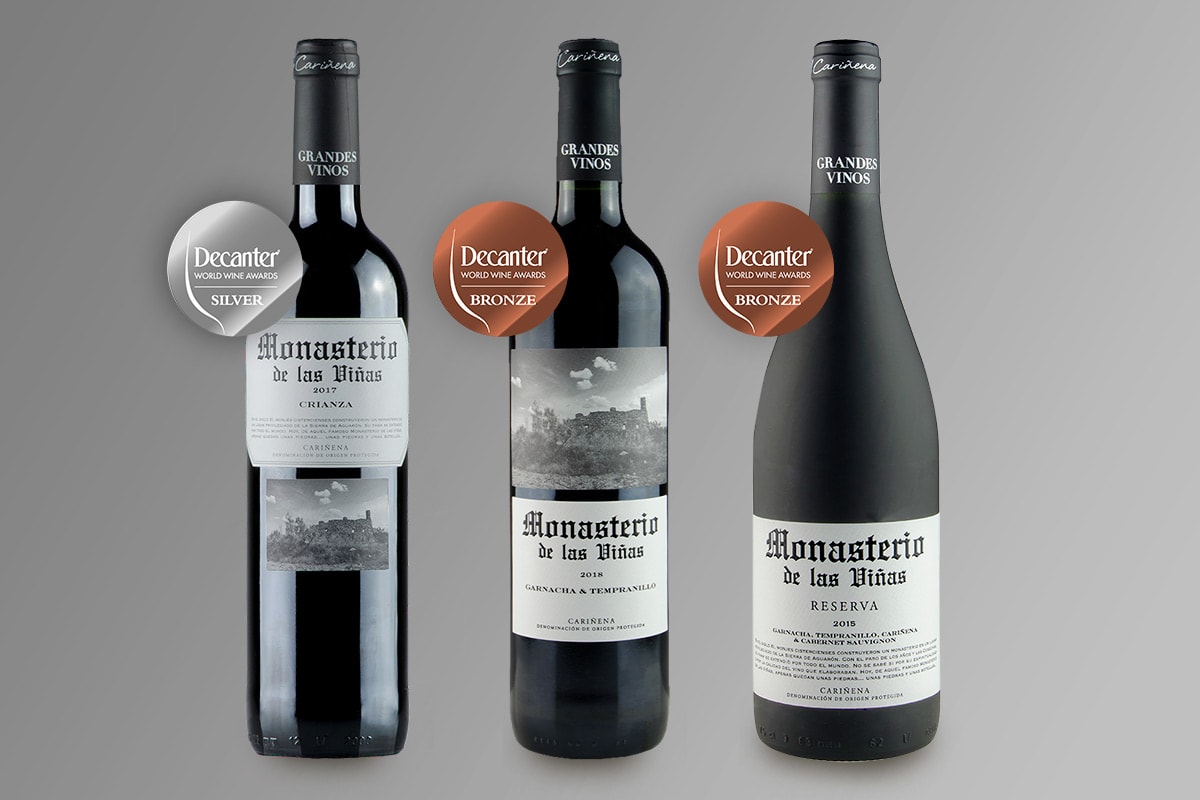 Conccours Mondial de Bruxelles
September, 2020, Brno.
1 Silver Medal: Monasterio de las Viñas Garnacha & Tempranillo 2019
Berliner Wine Trophy Summer Edition
September, 2020, Berlin.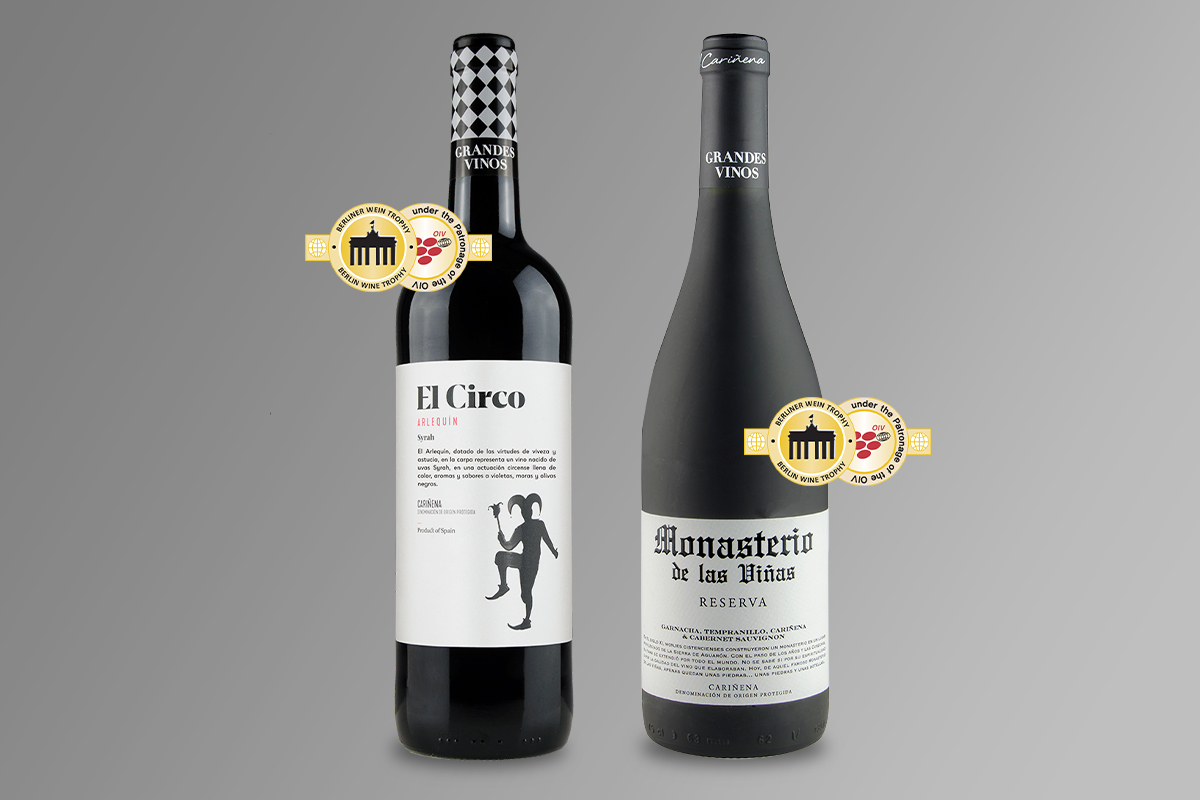 September, 2020, San Francisco.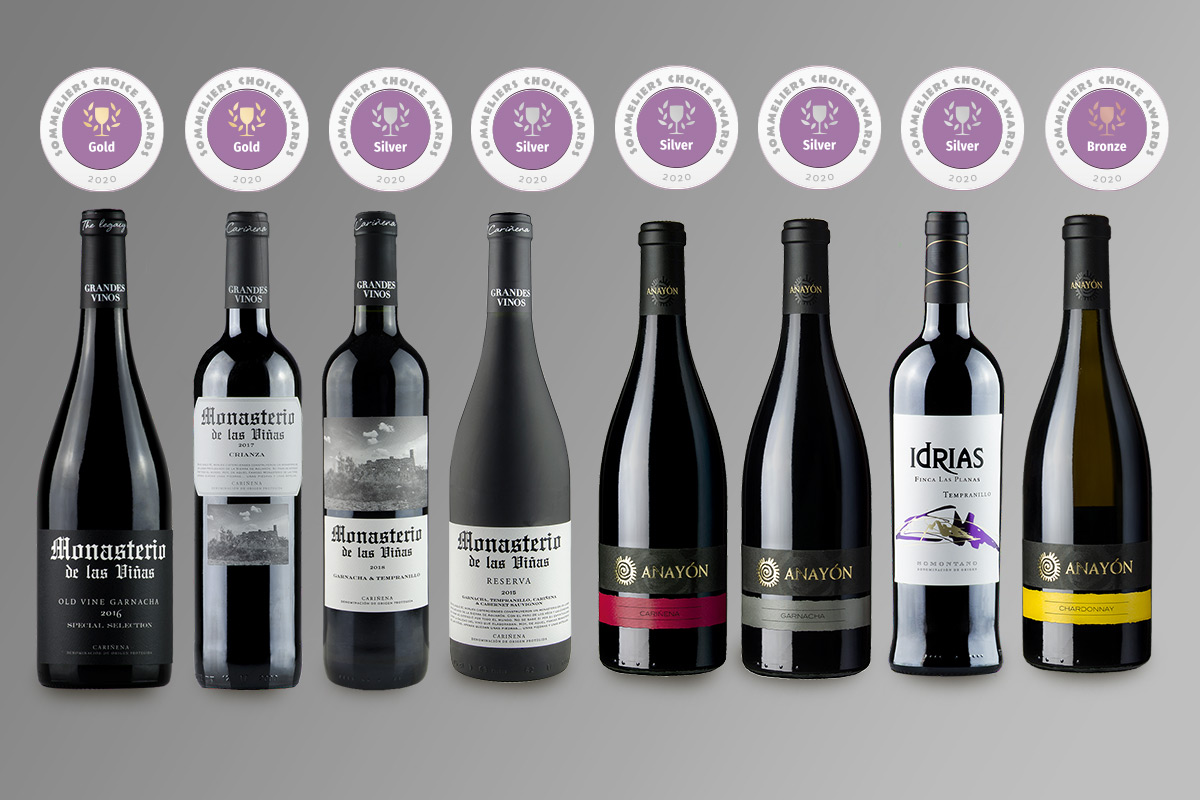 August, 2020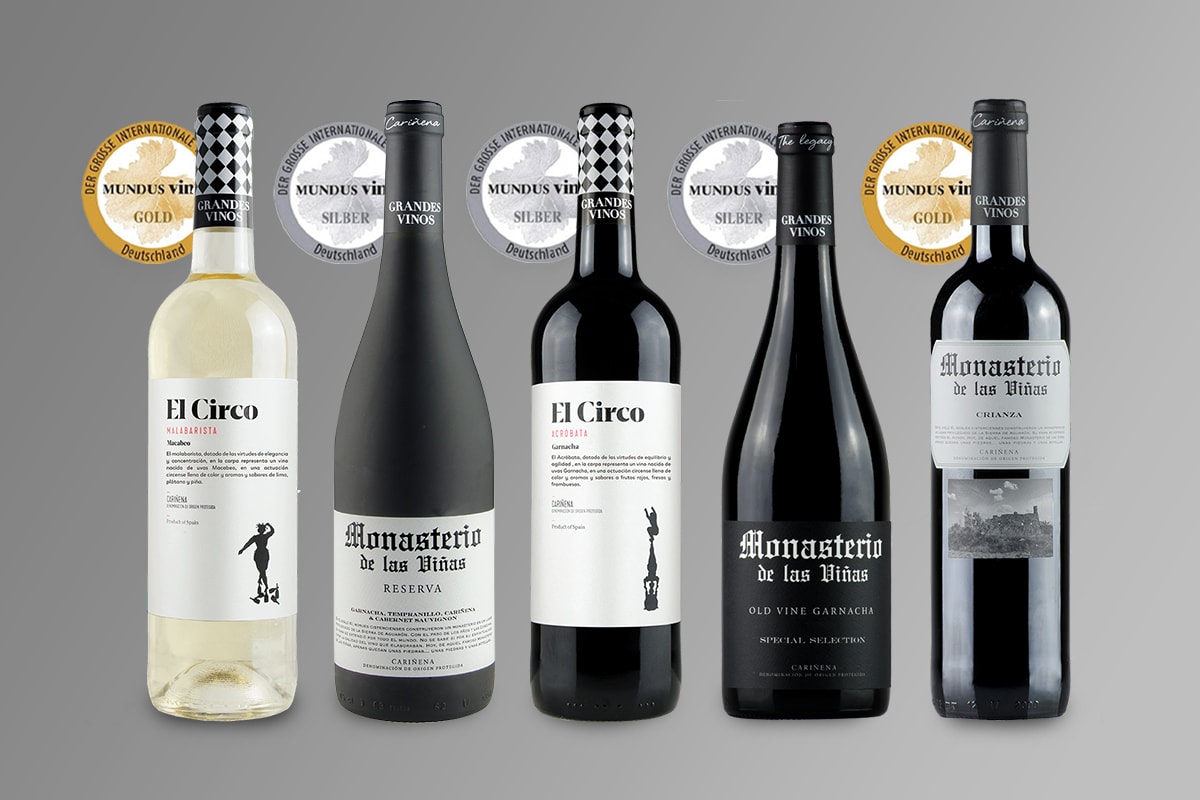 March 2020, Madrid, XVIII edition.
Contest organized by the Union of Spanish Tasters (Unión Española de Catadores) in which a blind tasting has been carried out among a total of 1,578 wines from around the world by 80 national and international tasters.
Winter Edition February 2020, Berlin.
Tasting of 7,590 wines from 34 countries around the world in the 24th edition of this event.
Spring Tasting February 2020.
Tasting of more than 7,500 wines from wineries in 54 countries, which have been evaluated by 268 experts.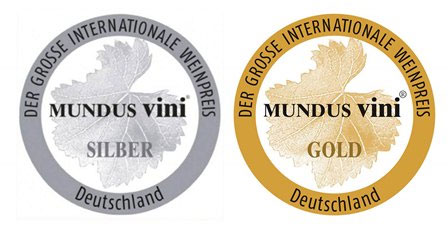 March 2020, Château des Ravatys (France).
Tasting of 658 wines from 37 countries around the world by 300 international expert tasters in the 27th edition of this competition.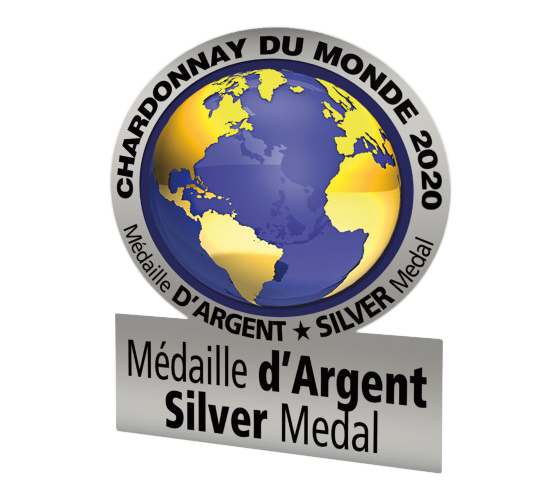 March 2020, Düsseldorf. The prestigious event has postponed its celebration of this edition to March 2021, but it has chosen its best wines, although the official presentation of the awards will be next year.